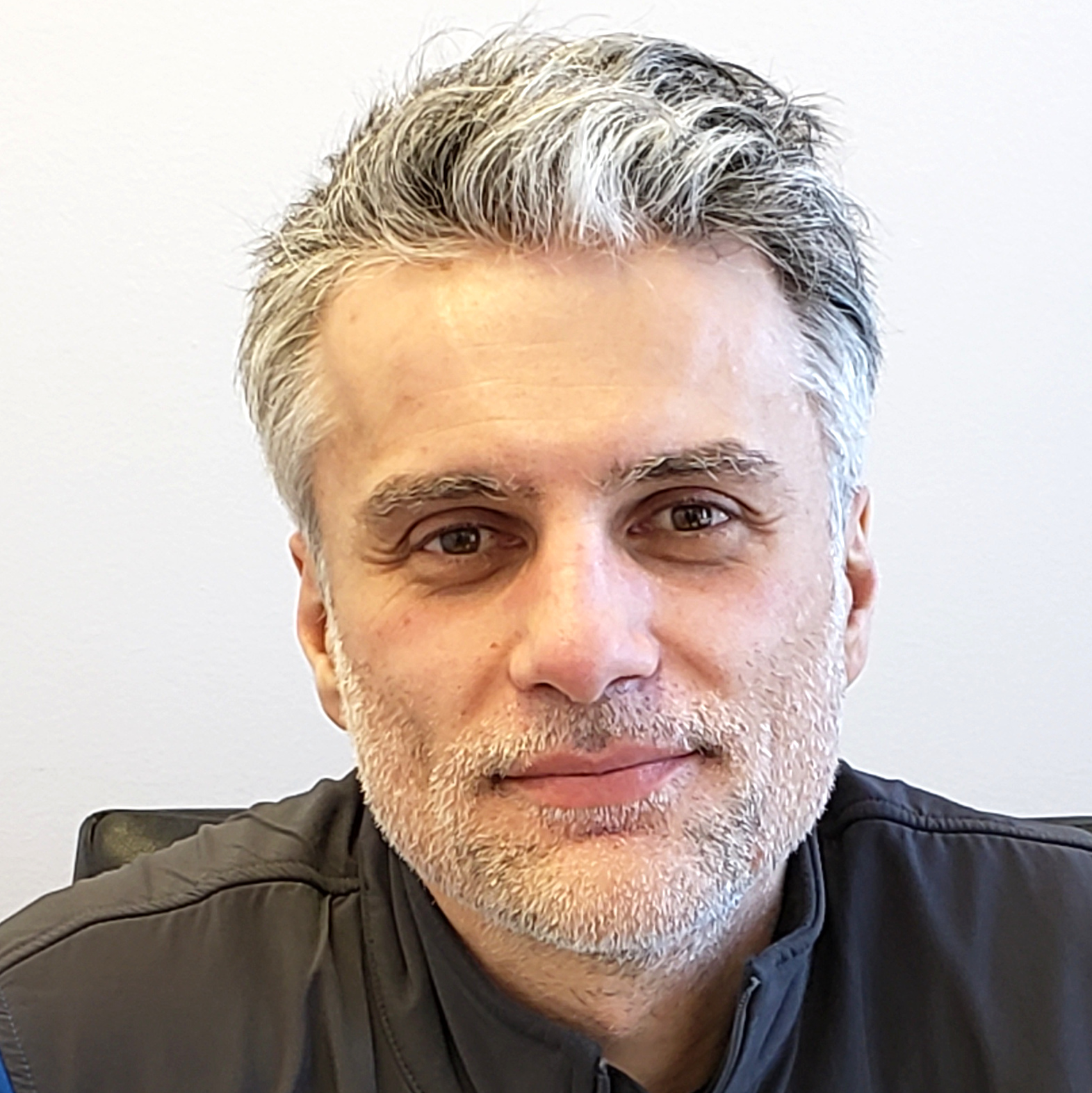 Kevin Petrecca, MD, PhD, FRCPC
Chief of the Department of Neurosurgery (McGill University Health Centre)
Dr. Kevin Petrecca holds both a Doctor of Medicine (M.D.) and a Doctor of Philosophy (Ph.D.), in addition to being certified as a fellow of the Royal College of Physicians and Surgeons of Canada in neurosurgery and oncology.
He is currently an attending neurosurgical oncologist at the Montreal Neurological Institute and Hospital within the McGill University Health Centre, in addition to being the chief of the Department of Neurosurgery.
Kevin Petrecca's clinical practice is dedicated to treating brain cancer patients and his research program focuses on 1) studying the origin, development, and properties of brain cancer stem cells and 2) developing new tools for brain cancer surgery.