As the novel coronavirus (COVID-19) situation continues to evolve, we are taking additional precautions to prevent transmission of the virus in our facility.
Starting March 16th at 6 a.m., we must restrict access to The Neuro and screen staff and patients. One (1) caregiver can accompany a patient. No visitors will be allowed.
► Everyone must use The Neuro's main entrance at 3801 University. All other entrances will be closed. Security will triage all people coming in. You will be asked about recent travel, general health symptoms, and purpose of gaining entrance.
Cancellation of certain non-urgent appointments and procedures
► It is possible that you may be called in the next few days to cancel your appointment
► If you have not been contacted to cancel your appointment, it will be maintained
► If you consider your appointment to be non-urgent and can be cancelled, please do not come to the hospital.
People with fever, cough or difficulty breathing are asked to avoid patient visits and unnecessary travel to The Neuro.
Click here for more information.
A young father shares his experience of living with ALS.
is part of McGill University and is located in the Montreal Neurological Institute & Hospital (MNI/MNH). This building, conceived by Dr. Wilder Penfield, comprises the MNI, a teaching and research institute, and the MNH, which is part of the McGill University Health Centre (MUHC). Inside its walls scientists and clinicians strive to bring a better quality of care to the population through basic and clinical research including new surgical methods. This is the ideal location for the CRU since it can offer participation in clinical trials to the thousands of inpatients and outpatients that pass through the MNH every year.
Through McGill and the MUHC, the CRU has access to the most advanced medical technology available today. The CRU conducts clinical trials sponsored by pharmaceutical companies or granting agencies such as the National Institutes of Health (NIH) in the USA. All experimental medications used in clinical trials have already been tested in animals and in humans. All clinical trials have been approved by Health Canada (also FDA if conducted in the USA) and have passed a rigorous review by the MNI/MNH Research Ethics Board.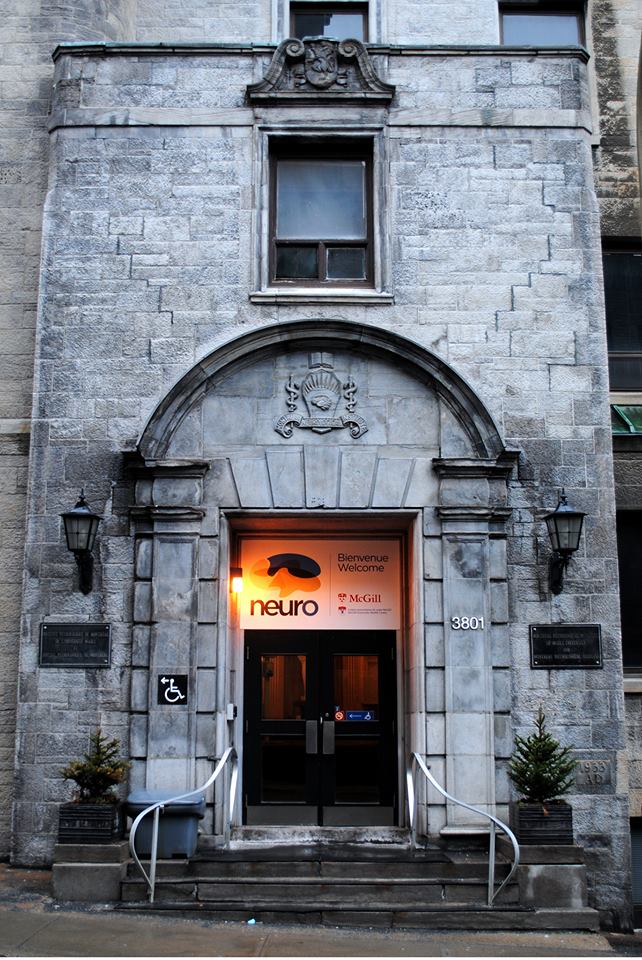 The CRU is dedicated to:
• Aiding the advancement of neuroscience through clinical research.
• Participating in clinical trials to identify new or more effective treatments.
• Supplying study subjects with the best quality of care.
• Providing high-quality data to sponsors and investigators.