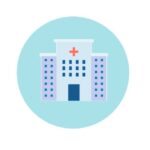 LEADING CENTRE
The Clinical Research Unit (CRU) at The Neuro is an internationally renowned centre led by Dr. Angela Genge, a neurologist and director of the insitutions's ALS program.
Over the last 15 years, the CRU has expanded to become the largest neurological clinical trials unit in Canada.
The unit has 60 staff, including 30 clinical research coordinators working with over 25 principal investigators, most of whom are also neurologists in The Neuro's clinics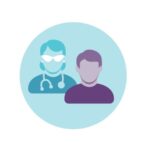 EXPERTISE
The CRU is known for its expertise in rare diseases, conducting the most ALS trials in Montreal and adding studies for diseases that have not previously had trials at The Neuro.
The CRU is also known for its expertise in   Phase 1 trials, allowing individuals with neurodegnerative conditionst to access more novel treatments earlier.
Through McGill and the MUHC, the CRU has access to the most advanced medical technology available today.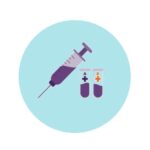 SAFETY
All experimental medications used in clinical trials have already been tested in animals and in humans. (See  Clinical Trial Phases diagram below)

Before they can begin to enroll patients, all clinical trials have been approved by Health Canada (also the FDA if the trial is being conducted in the US) and have passed a rigorous review by the MUHC Research Ethics Board.
TAKING PART  IN A  CLINICAL TRIAL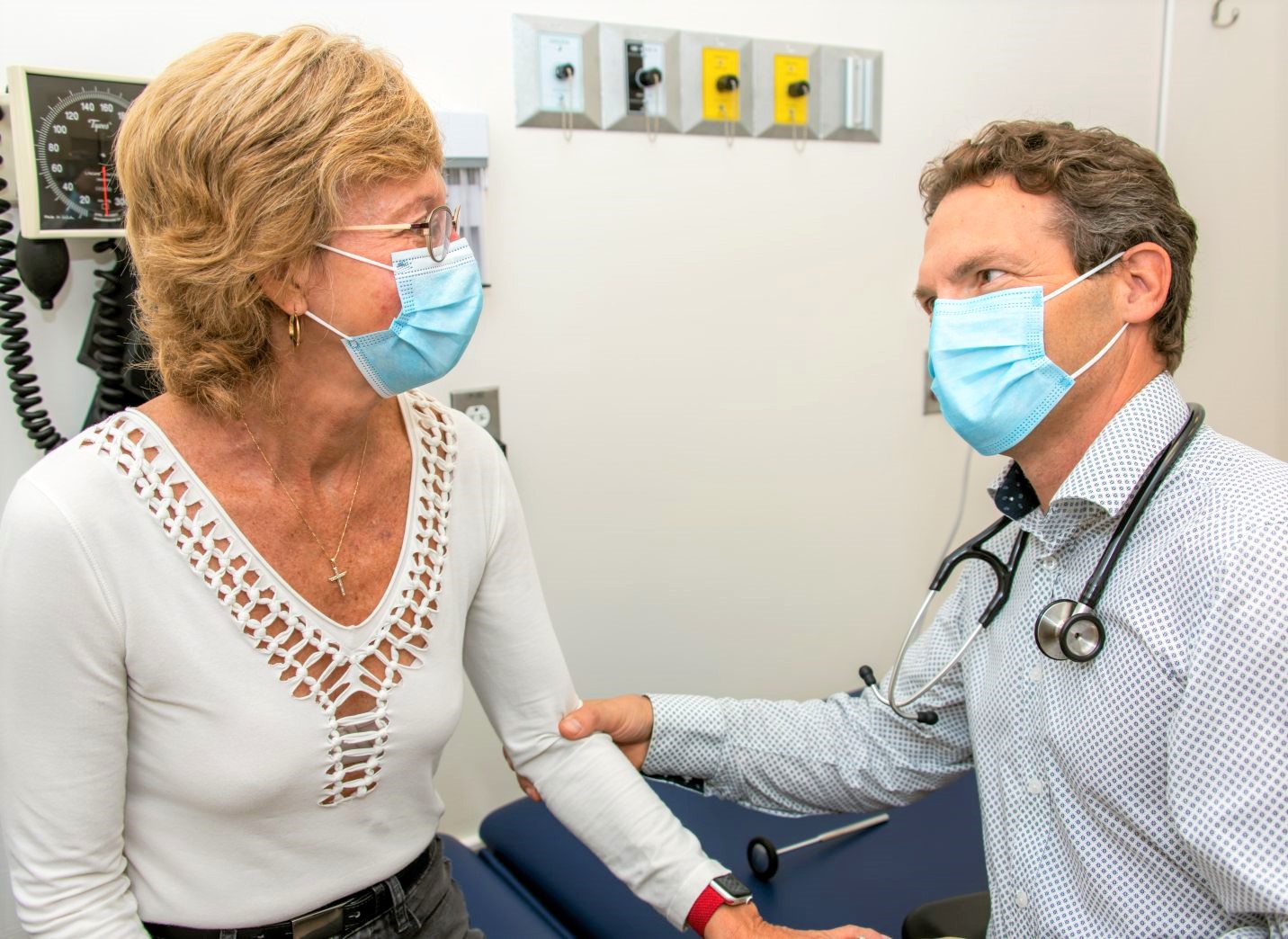 WHY PARTICIPATE?
Learn what some CRU patients tell us about their reasons for participating.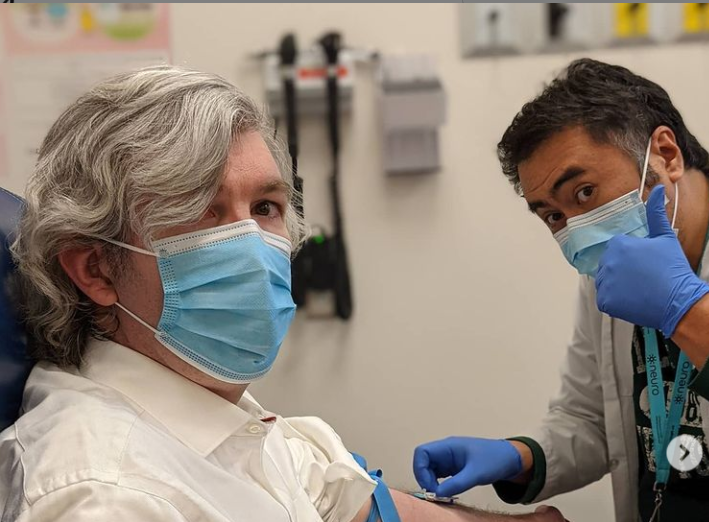 A PATIENT'S JOURNEY
Follow an ALS patient during a day at the Clinical Research Unit.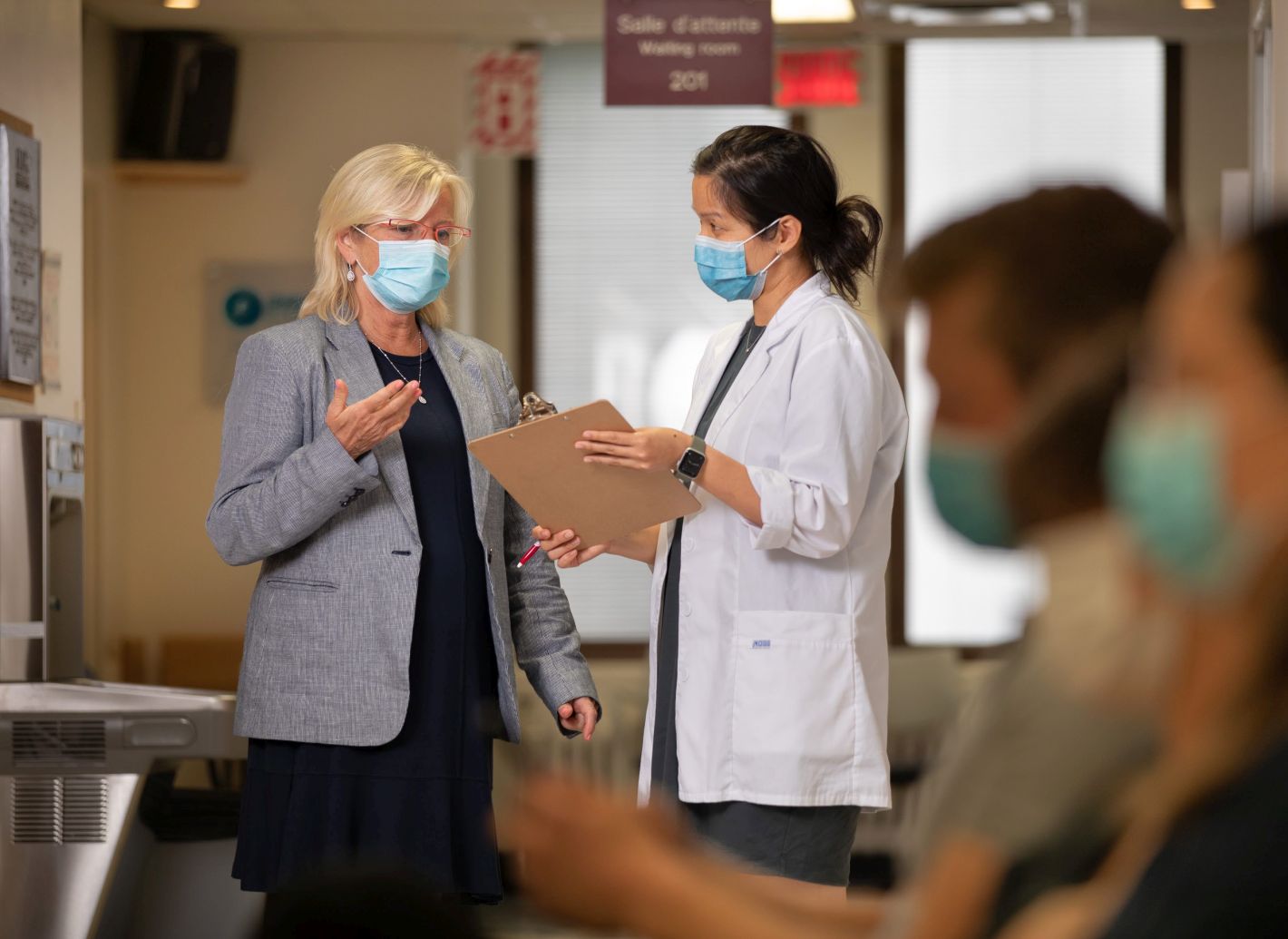 A DAY AT THE CRU
Find out what happens behind the scenes in a typical day of a clinical research coordinator.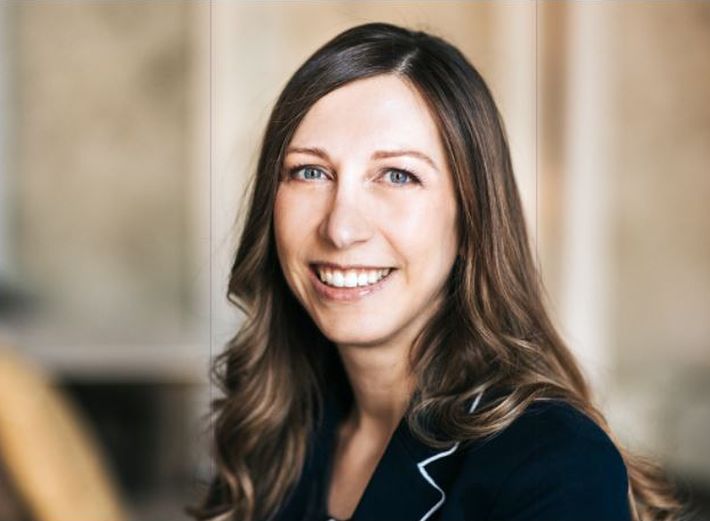 The Neuro's genetic counsellor Nancy Anoja explains everything you ever wanted to know about how diseases are inherited and how genetic counselling works.