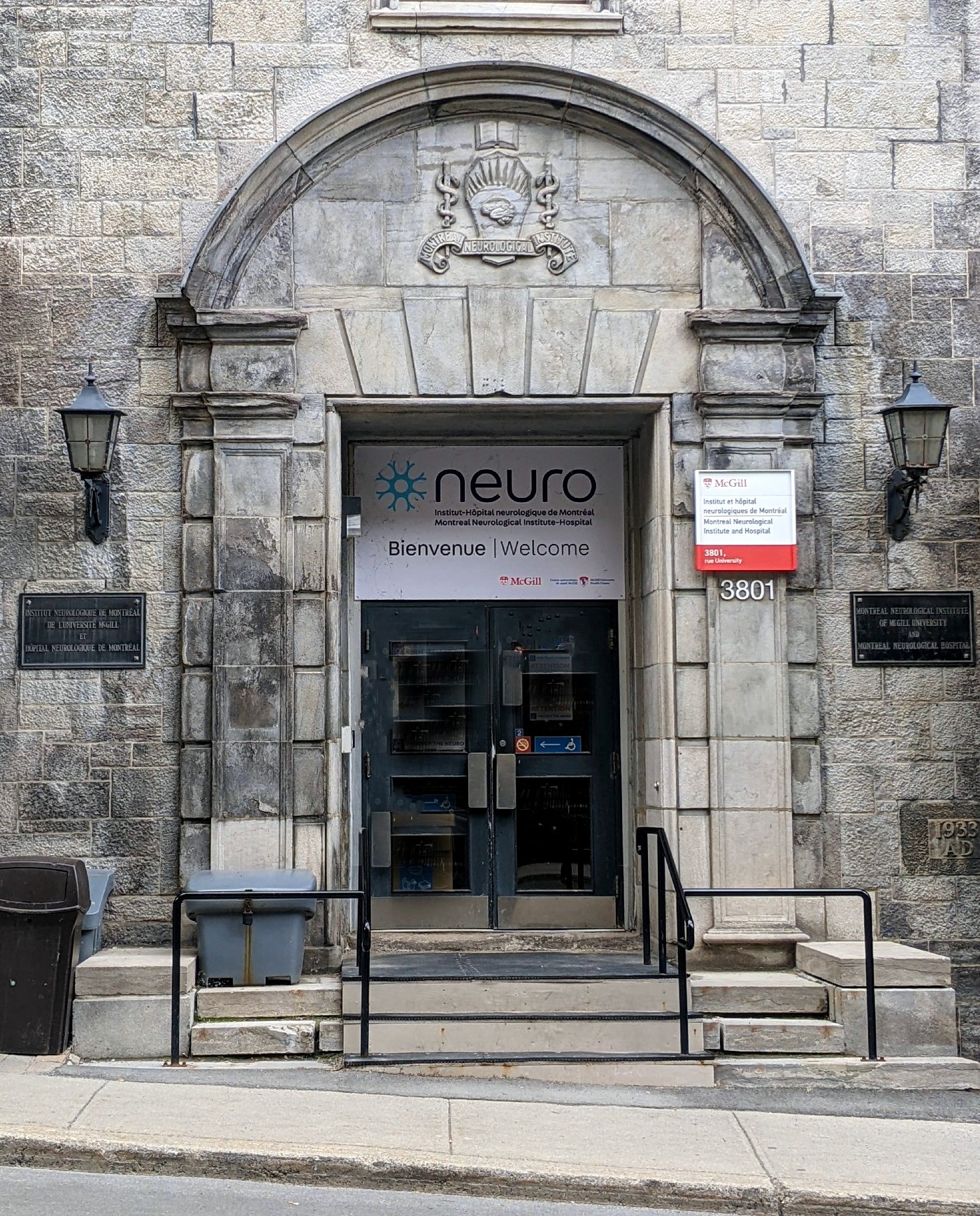 In 1986, Dr. Gordon Francis led the first clinical trials at the Multiple Sclerosis (MS) Clinic. This research helped to find the first clinically approved medicines, improving the lives of patients with MS.
Today, the CRU team conducts over 100 industry- and investigator-sponsored Phase I-IV clinical trials across all areas of neurology including but not limited to the following domains:
Amyotrophic Lateral Sclerosis (ALS) and related
Neuromuscular disorders
Multiple Sclerosis
Brain Tumour
Movement Disorders
Stroke and Spine Disorders
Neurological Pain Syndromes
Rare Genetic Diseases
This research is focused on finding new and better medicines for people living with neurological diseases.
The CRU takes pride in partnering with small biotechs to develop their therapeutic programs.
The CRU is a proud partner of the Tannenbaum Open Science Institute (TOSI), actively participating in the CBIG-R Biobank project to help build and expand the repository of biological specimens and clinical information from patients with neurological diseases. This platform allows patients to contribute to advancing our understanding of the diseases affecting them.
The CRU is home to the first-of-its-kind Phase 1 Unit dedicated to neurological disorders. Related initiatives, such as the ALS Global Center of Excellence, will fuel the drug discovery pipeline and accelerate the development of new therapies for rare and terminal neurological diseases.
If you or your loved one are suffering from a neurological disease and would like more information on opportunities for involvement in research, please contact the CRU Manager Maxime Boutin-Caron at: info-CRU.neuro@mcgill.ca.
To make all neurological and rare diseases treatable.
To provide hope to individuals with neurological conditions, to lead the development of cutting-edge treatments, and to drive global standards in clinical research.
–
The CRU delivers efficient translational solutions to bring treatments from pre-clinical stage to approval. Self-financed, the CRU provides a focused and streamlined interdisciplinary environment driving global standards in clinical research.