Meet the Principal Investigators
A Principal Investigator (PI) is the physician who leads the conduct of a clinical trial at a study site.  The PIs who lead trials at the CRU are physicians working at or affiliated with The Neuro and the MUHC.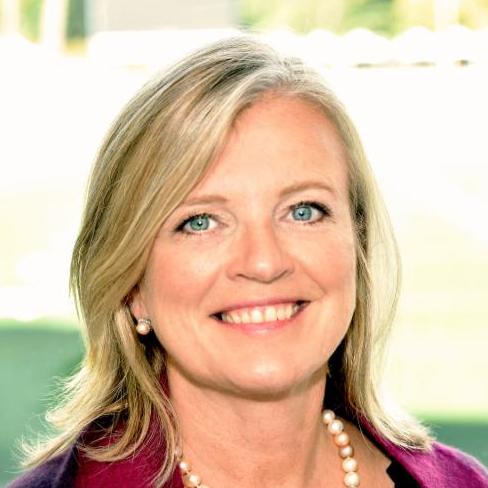 Dr. ANGELA GENGE
Medical Director of the Clinical Research Unit (CRU) at the Montreal Neurological Institute since 2004. 
Since 1998, Dr. Genge has been the Director of the ALS Clinic and Research Program. Consisting of 10 multidisciplinary professionals, the ALS clinic at the Neuro provides the finest clinical care for ALS patients and their families.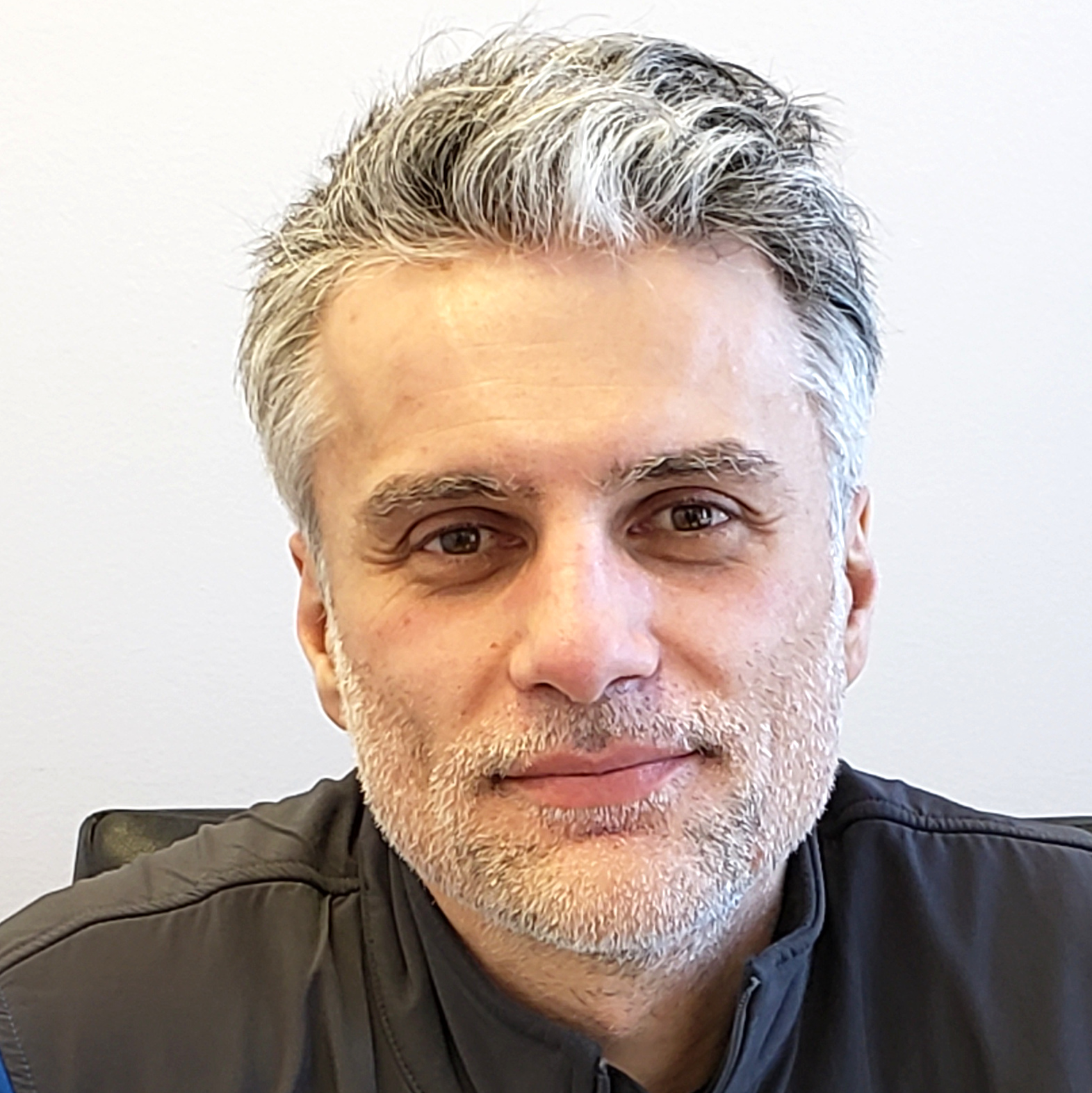 Dr. Kevin Petrecca
Currently an attending neurosurgical oncologist at the Montreal Neurological Institute and Hospital within the McGill University Health Centre, in addition to being the chief of the Department of Neurosurgery.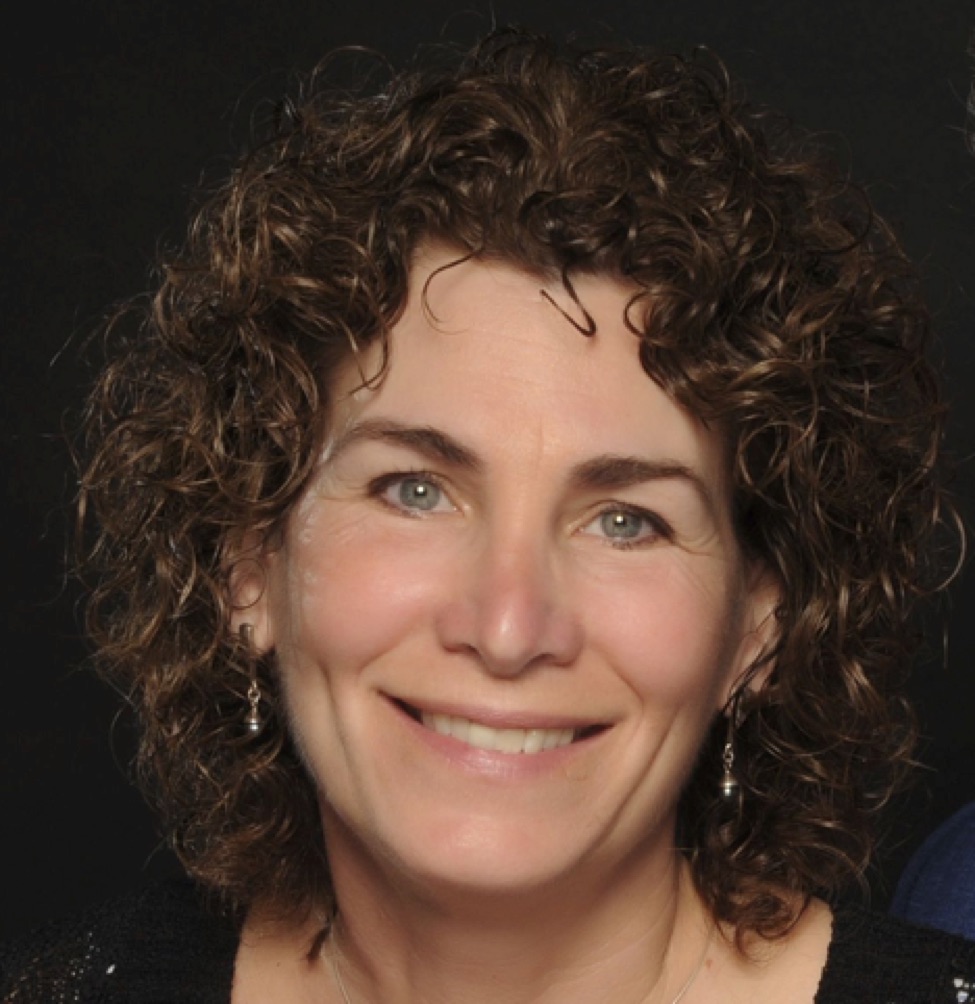 Dr. Jeanne Teitelbaum
Her research focuses on severe neurological injury such as ischemic strokes, sub-arachnoid hemorrhage and brain hemorrhage.  Dr. Teitelbaum also investigates assessment, treatments and prognosis of vasospasm in subarachnoid hemorrhage in both human and animal models, as well as prevention of intracerebral hemorrhage expansion.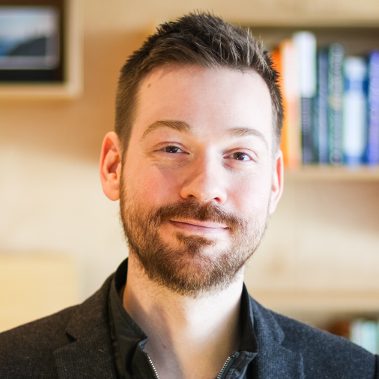 Dr. SIMON DUCHARME
Co-chair of the American Neuropsychiatric Association committee on research and also an associate member of the McGill Centre for Studies in Aging.
Dr. Ducharme is also in charge of several clinical trials in Alzheimer's disease and related dementia at the MNI.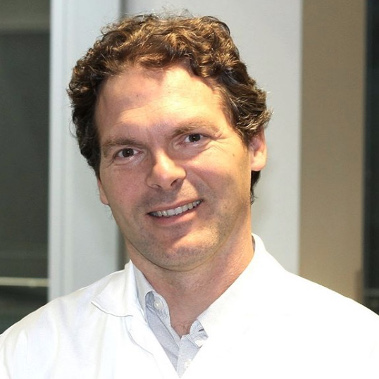 Dr. Ron Postuma
A clinical researcher and movement disorders neurologist treating patients with Parkinson's disease and related disorders. His research interest focuses upon Parkinson's disease, particularly on detecting early stages of disease, examining the impact of non-motor symptoms on disease subtype and prognosis, and testing new treatments for non-motor manifestations such as sleep disorders.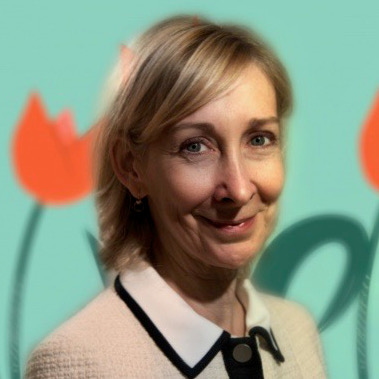 Dr. Anne-Louise Lafontaine
A recognized national speaker in Parkinson's disease and movement disorders. She has a strong interest in education and ethics and served as the Program Director of the neurology residency training program at McGill.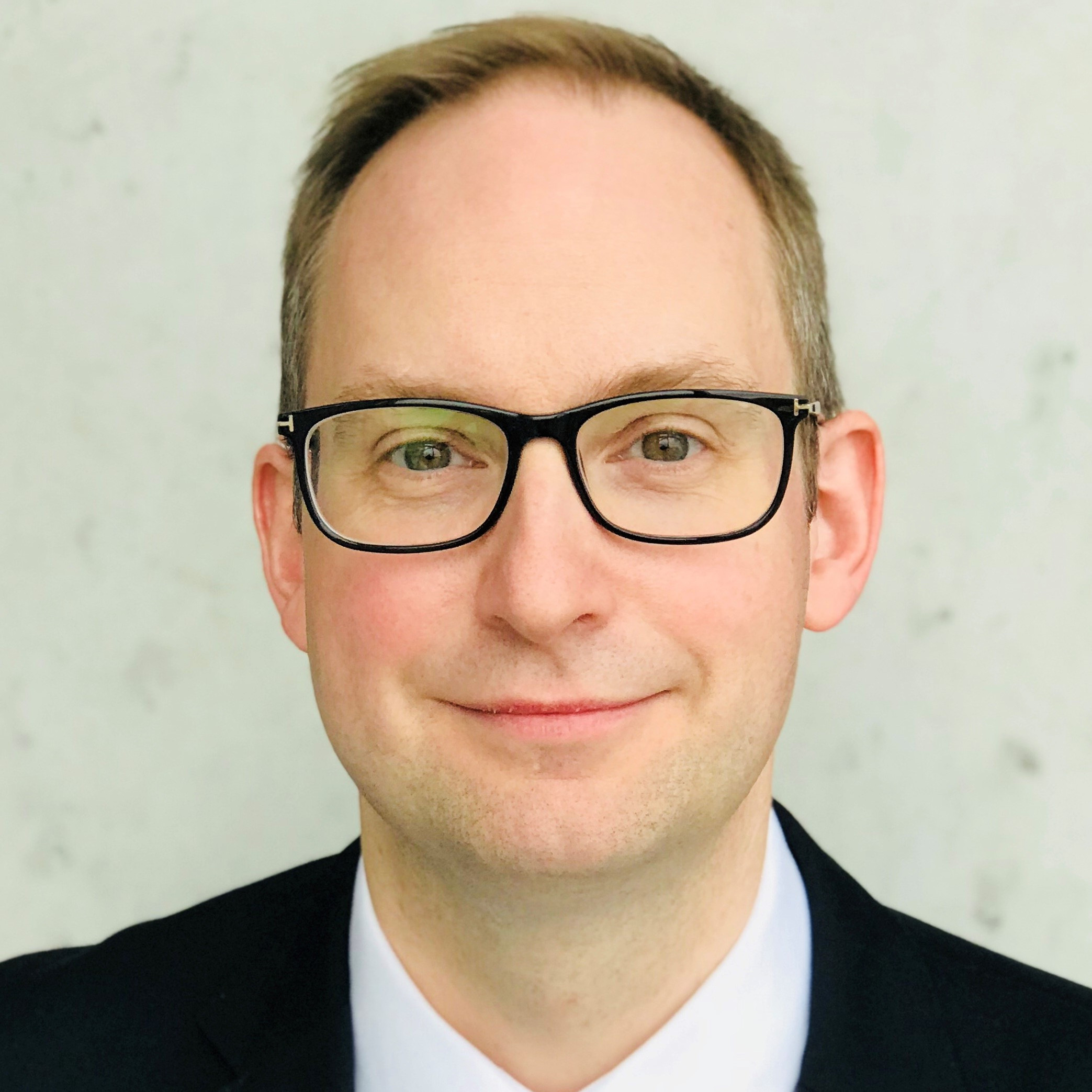 Dr. PAUL GIACOMINI
A clinical neurologist with expertise in multiple sclerosis, as well as advanced neuroimaging techniques.
Dr. Giacomini's current focus is on patient care and evaluating novel therapeutics in relapsing remitting and progressive multiple sclerosis. He is very active in clinical research, and is an investigator in numerous clinical trials.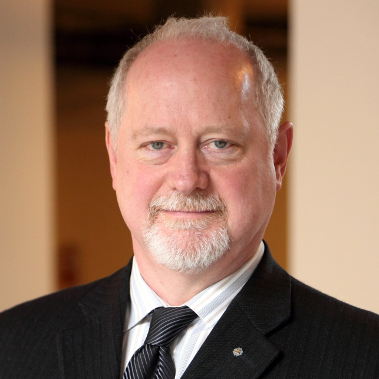 Dr. Guy Rouleau
Among Dr. Rouleau's landmark achievements are his contribution to the identification of dozens of disease‐causing genes and his discovery of new mutational mechanisms. His discovery of the genes causing neurological and psychiatric diseases, including autism, amyotrophic lateral sclerosis, hereditary neuropathies, epilepsy and schizophrenia has led a better understanding of the molecular mechanisms that lead to these disease symptoms.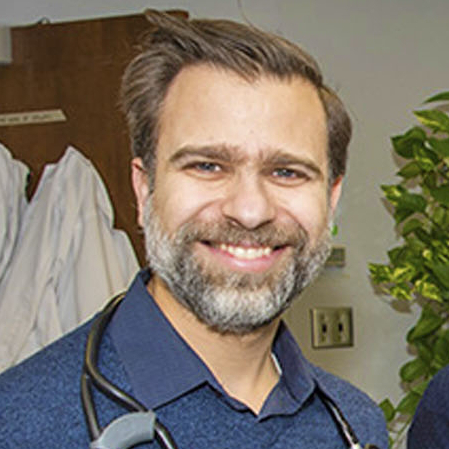 Dr. Ramie Massie
His area of research is mainly clinical. In addition to participating in clinical drug trials in the fields of ALS and peripheral neuropathies, he supervises fellow and resident research projects in neuromuscular disorders.