A leap forward for rare disease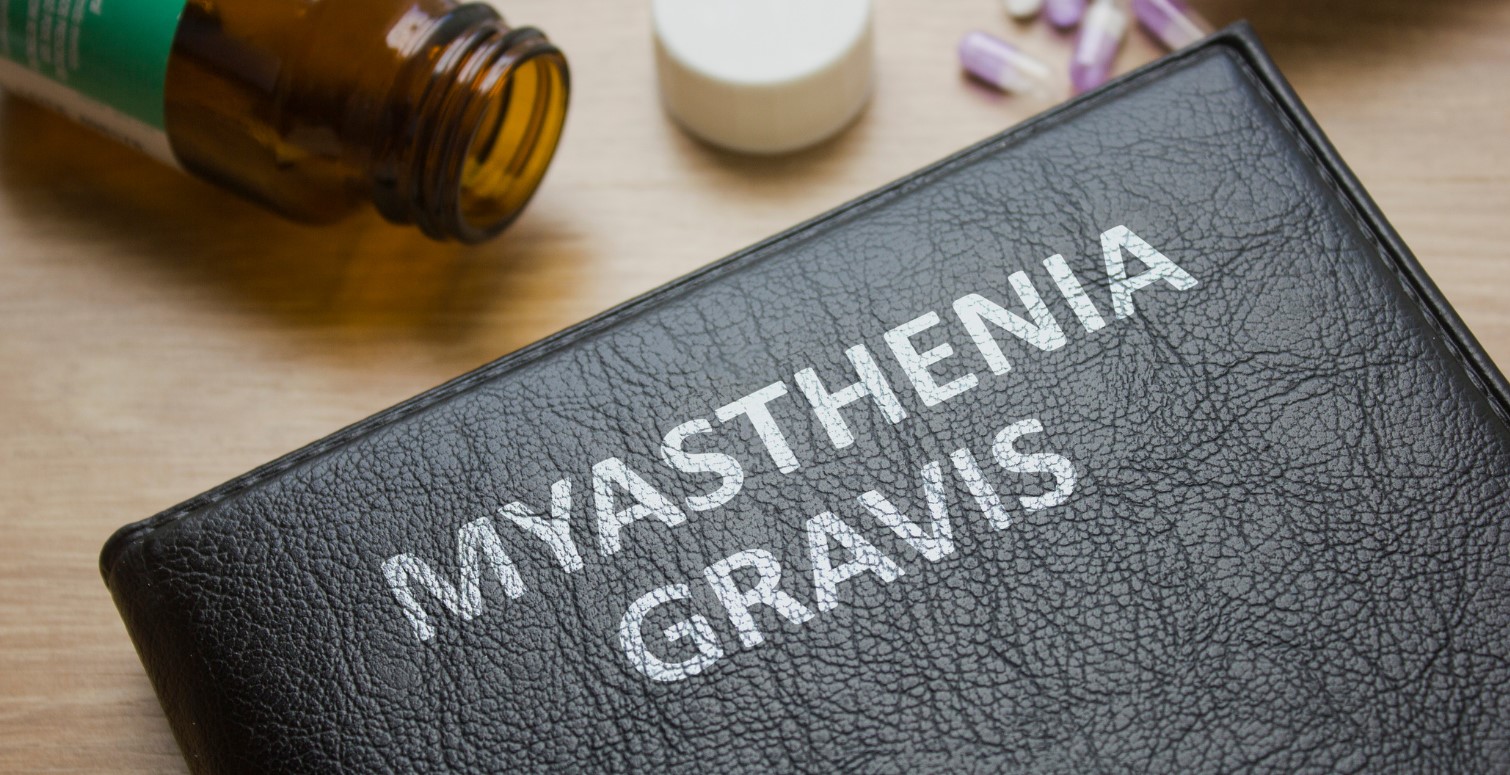 Targeted treatments for Myasthenia Gravis are finally offering new options for individuals with this neuromuscular disorder
By Sophie Lorenzo
February 28, 2022
By definition, a rare disease affects only a small number of people. Its scarcity means individuals with a rare disease are left looking for equally rare resources: research and expertise can be hard to find and scattered across the country. Treatments that could help slow the progression of symptoms are limited; health care teams tend to focus on managing symptoms that affect day-to-day life.
But while the diseases may be rare, the collective burden of illness is not. According to the Canadian Organization for Rare Disease (CORD), one in 12 Canadians has a rare disorder. Those 3 million individuals and their families face a debilitating prognosis that severely impacts their future. And among these rare conditions are neurological diseases, many of which are more common in Canada than elsewhere in the world.
Making rare disease treatable
One of the challenges with rare diseases is that little may be known about the mechanisms causing the condition. In addition, biomarkers may not yet have been identified to help facilitate early diagnosis and the prediction of clinical outcomes. As a result, clinical research is left to explore different potential pathways of action in the hopes of finding one that yields the most impact.
"If we look at cancer treatments, it took several decades to understand the mechanisms of the disease. A lot of research went into developing a new generation of drugs that have transformed the field of cancer treatment dramatically. And we are finally seeing the same success in treating rare neuromuscular diseases," explains Dr. Angela Genge, the executive director of the Clinical Research Unit (CRU) at The Neuro (Montreal Neurological Institute-Hospital).
The CRU's mission is to make all neurological and rare diseases treatable. Neuromuscular diseases represent almost 20% of all clinical trials at the CRU —  one of the largest neurological research centres in Canada which conducts over 110 clinical trials each year. A large roster of trials enables patients to have access to investigational treatments while they are in development, often when no other treatment exists for their disease.
Neuromuscular focus
An area of focus at the CRU has been better treatment options for myasthenia gravis (MG), a debilitating, autoimmune neuromuscular disease that leads to a loss of muscle function and severe weakness. In myasthenia gravis, an abnormal autoimmune response results in a decreased number of acetylcholine receptors. This in turn causes failed nerve transmission at certain neuromuscular junctions – that is, at the connection between nerve cells and the muscles they control. The damage eventually means that the brain and muscles can no longer communicate, causing loss of muscle function and severe weakness.
Individuals with myasthenia gravis may start with mild symptoms such as slurred speech, droopy eyelids, double vision and lack of balance, and progress to more severe symptoms such as choking, extreme fatigue and even episodes of respiratory failure. It can occur at any age, but most commonly begins for women before 40 and for men after the age 60.
A shift in treatment
Some individuals with myasthenia gravis do not respond well to available treatments, which usually involve the long-term suppression of the immune system. Until 2017, there had been no new drug to treat the disease in almost 60 years.
"This rare disease is difficult to diagnose and has been treated by general immunosuppressant therapy for decades. Finally, over the course of the last two years, we have a number of new therapies that are far more precise in their treatment of myasthenia gravis. This marks a real shift in treatment options," says Dr. Genge.
The CRU has been involved in a range of clinical trials for myasthenia gravis, studying treatments that target specific aspects of the immune response. One such pathway focusses on the neonatal Fc receptor (FcRn). The treatment blocks this receptor, in turn reducing the harmful acetylcholine antibodies that cause myasthenia gravis symptoms. Both Vyvgart (efgartigimod), which received FDA approval at the end of 2021, and rozanolixizumab which posted positive Phase III results, use this approach.
Another avenue that has proved promising has focussed on inhibiting the complement cascade, a group of proteins that are involved in activating the immune cells that produce antibodies. When activated in an uncontrolled manner, the complement cascade over-responds, leading the body to attack its own healthy cells. Two drugs studied at the CRU use this pathway: Ultomiris (ravulizumab) which has been approved by the FDA; and zilucoplan which posted positive results of its Phase III trial and will be submitted for regulatory submission later this year.
"Finally, rare diseases are getting the attention they need from biotechs as well as pharmaceutical companies. These new options will substantially decrease the burden of the treatment on patients while allowing those who were previously only getting moderate benefit from the old therapy to have much more substantial improvement in their disease management to the point of having minimal symptoms," concludes Dr. Genge.
For more on myasthenia gravis trials at the CRU, see cru.mcgill.ca/nm.