CURRENT RECRUITING TRIALS
CRU-SCIG (Myasthenia Gravis)
Switch from intravenous to subcutaneous immunoglobulin in patients with myasthenia gravis (MG) and chronic inflammatory demyelinating polyneuropathy (CIDP): A single-arm, open-label, prospective pilot study to determine efficacy, treatment satisfaction, health care resource utilization and tolerability
The aim of this study will investigate efficacy, treatment satisfaction, health care resource utilization and tolerability of SCIg in MG and CIDP patients previously treated with IVIg. . The data gathered during the study may also be useful for medical professionals and researchers in the future.
MINT Inebilizumab (Myasthenia Gravis)
A Randomized, Double-Blind, Multicenter, Placebo-Controlled Phase 3 Study with Open-Label Period to Evaluate the Efficacy and Safety of Inebilizumab in Adults with Myasthenia Gravis 
The purpose of this study is to determine whether the investigational drug, inebilizumab, is safe and effective in reducing the symptoms of myasthenia gravis. 
In this study, the effect that inebilizumab has on your myasthenia gravis will be assessed by recording the state of your disease (worse, better, stable), whether you need more treatment for myasthenia gravis, how you feel about your health, and other measures of whether the drug might be working to prevent flares (activity) of myasthenia gravis.  
The study will also assess side effects—both those that you report and those that might be measured in your lab tests-and whether your body makes antibodies against inebilizumab. Antibodies against inebilizumab could reduce the amount of inebilizumab in the blood and the effects of inebilizumab on your myasthenia gravis. 
For this study, 252 male and female participants will be recruited at approximately 100 sites. The participants will be over the age of 18. 
SATRALIZUMAB (Myasthenia Gravis)
A Phase III, Randomized, Double-Blind, Placebo-Controlled, Multicenter Study To Evaluate Efficacy, Safety, Pharmacokinetics, And Pharmacodynamics Of Satralizumab In Patients With Generalized Myasthenia Gravis 
The purpose of this study is to compare the effects, good or bad, of subcutaneous (under the skin) injections of satralizumab in combination with current treatment (background therapy) in patients with gMG. 
This study will also collect more data on the long-term safety and efficacy of satralizumab and continue providing you with satralizumab treatment during an open label extension period. 
For this study, 240 male and female participants, including 20 adolescents, will be recruited at 120 sites. The rest of the participants will be aged 18+ years. The Montreal Neurological Institute-Hospital will only recruit adult patients aged 18 years and older. 
For more  information, please contac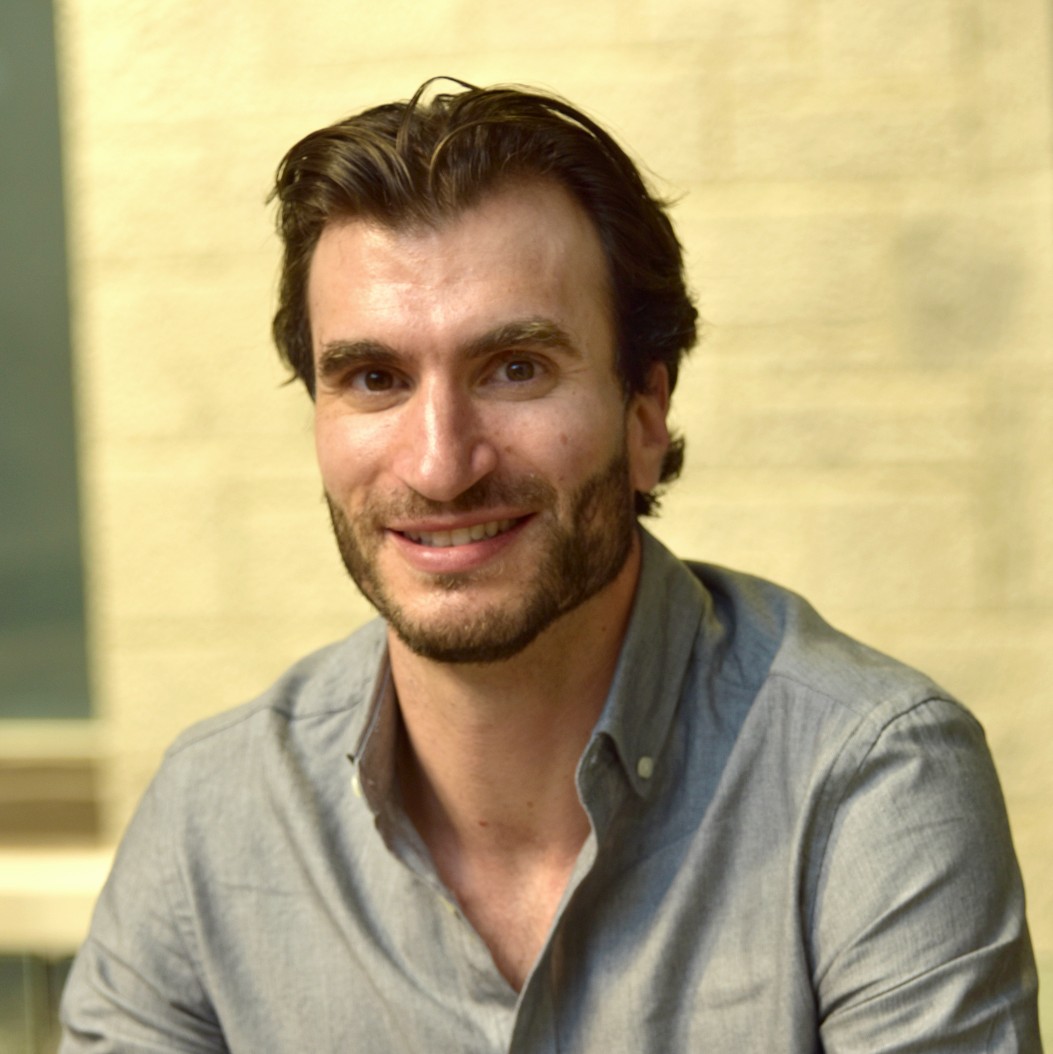 Dr. Olivier Blanchard
Principal Investigator
For more  information, please contac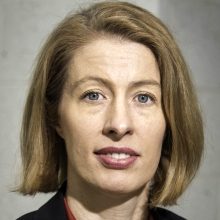 Dr. Erin O'Ferrall
Principal Investigator
NIPOCALIMAB (gMyasthenia Gravis)
RESOLUTE (Pompe Disease)
A Gene Transfer Study for Late-Onset Pompe Disease (RESOLUTE)
The purpose of this study is to evaluate the safety, tolerability, and efficacy of a single intravenous infusion of SPK-3006 in adults with clinically moderate, late-onset Pompe disease receiving enzyme replacement therapy (ERT). Participants will be treated in sequential, dose-level cohorts.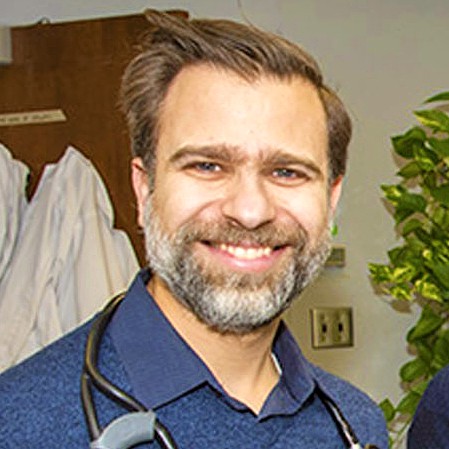 Dr. Rami Massie
Principal Investigator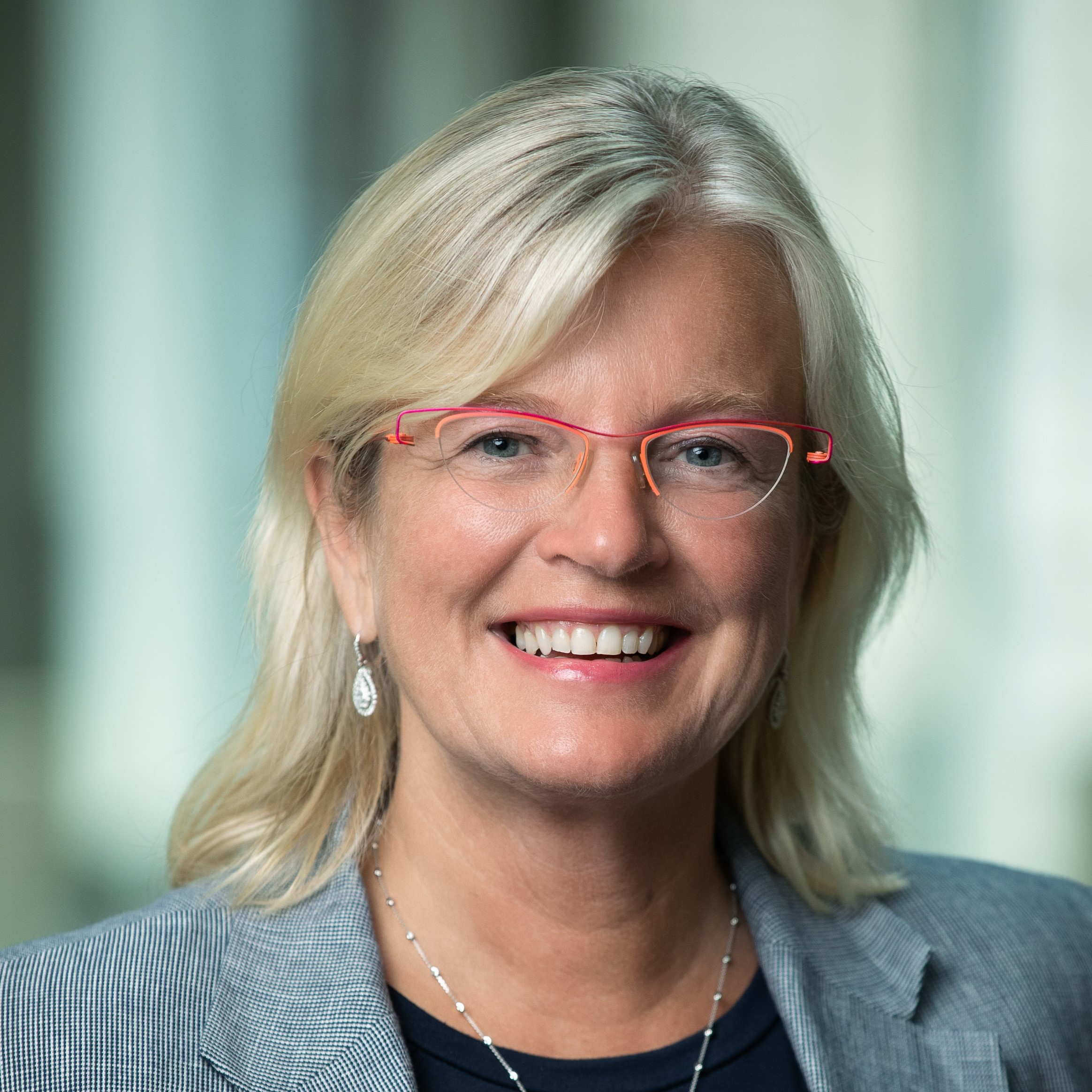 Angela Genge
Principal Investigator
ACTIVE (NOT RECRUITING) TRIALS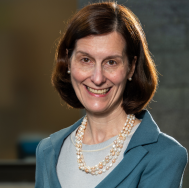 Dr. Daria Trojan
Principal Investigator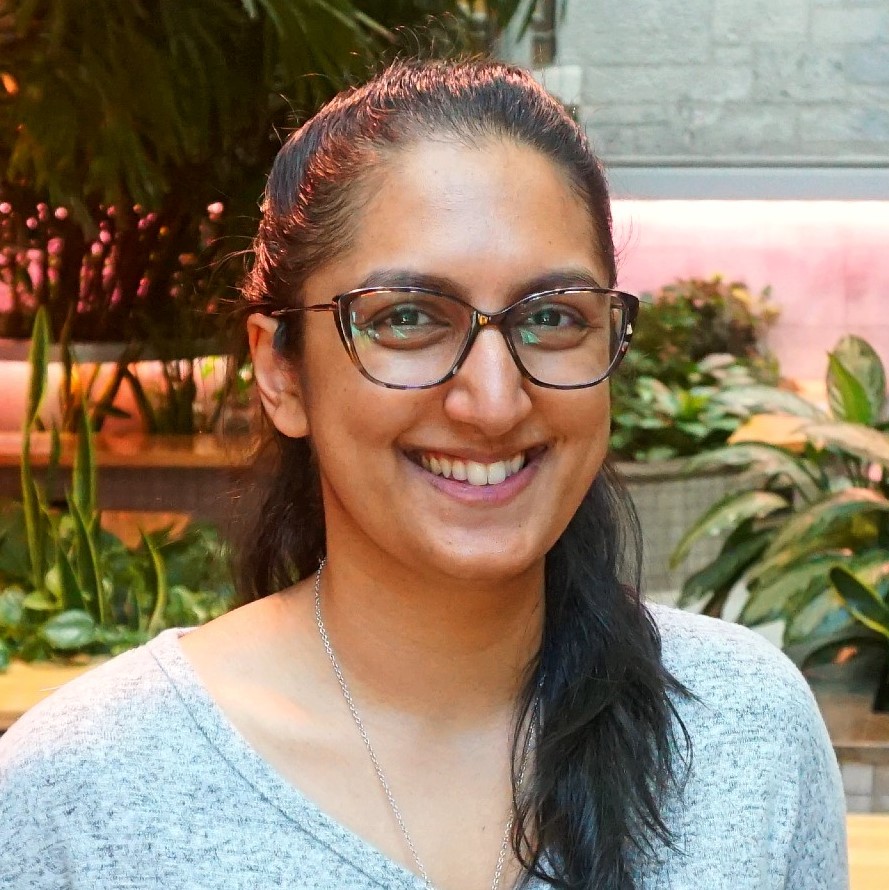 Smita Patel
Disease Lead, Sr. Clin. Research Coord.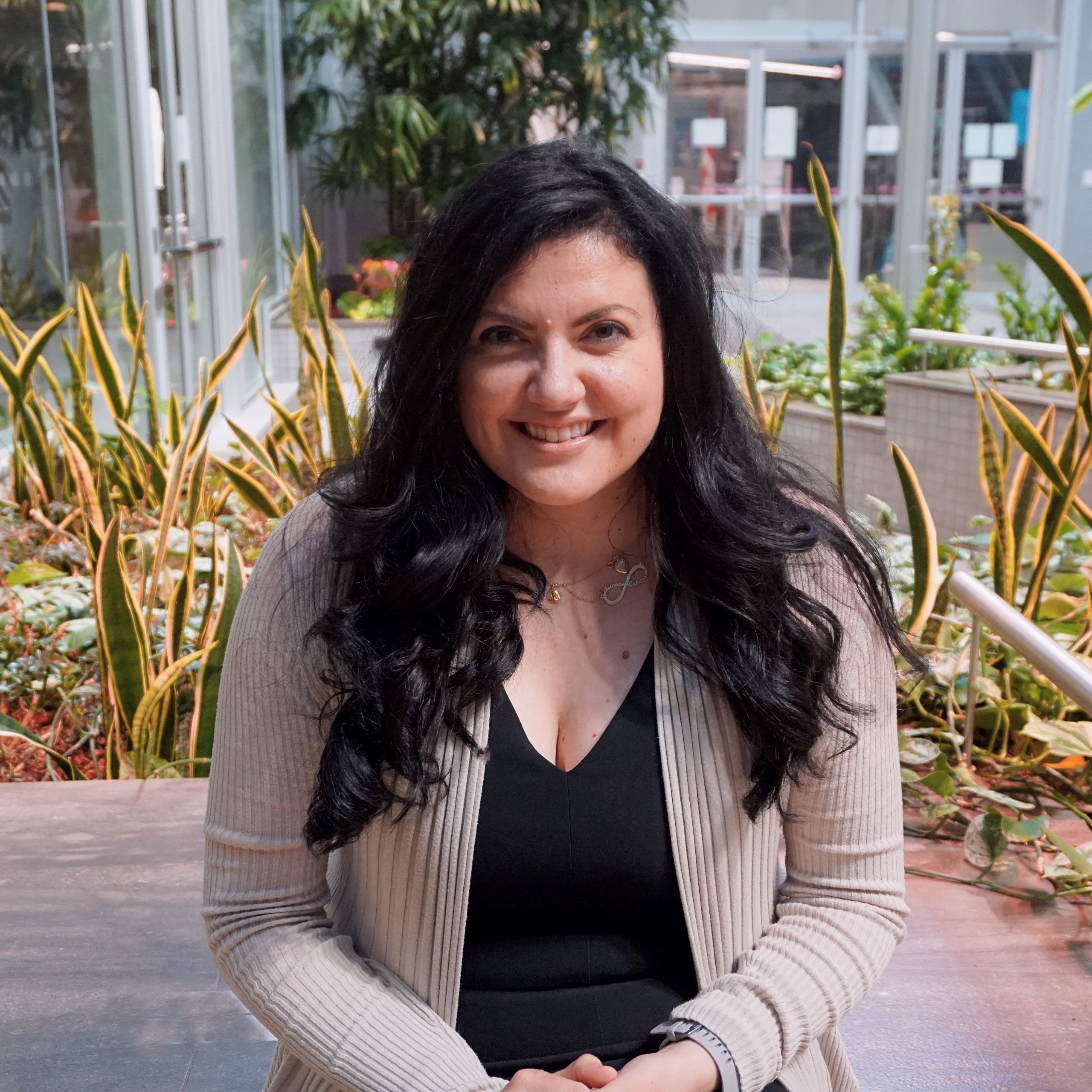 Romina Perrotti
Clinical Research Coordinator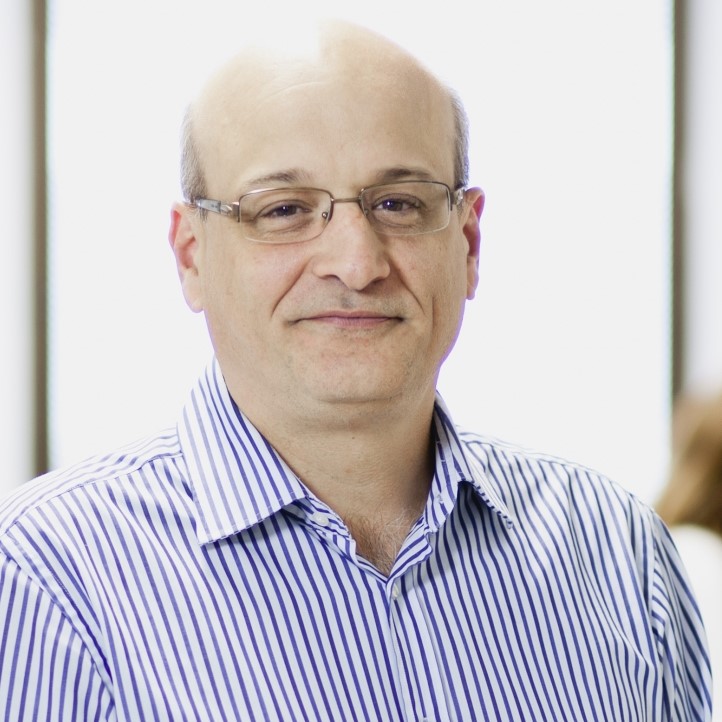 Dr. Bernard Brais
Principal Investigator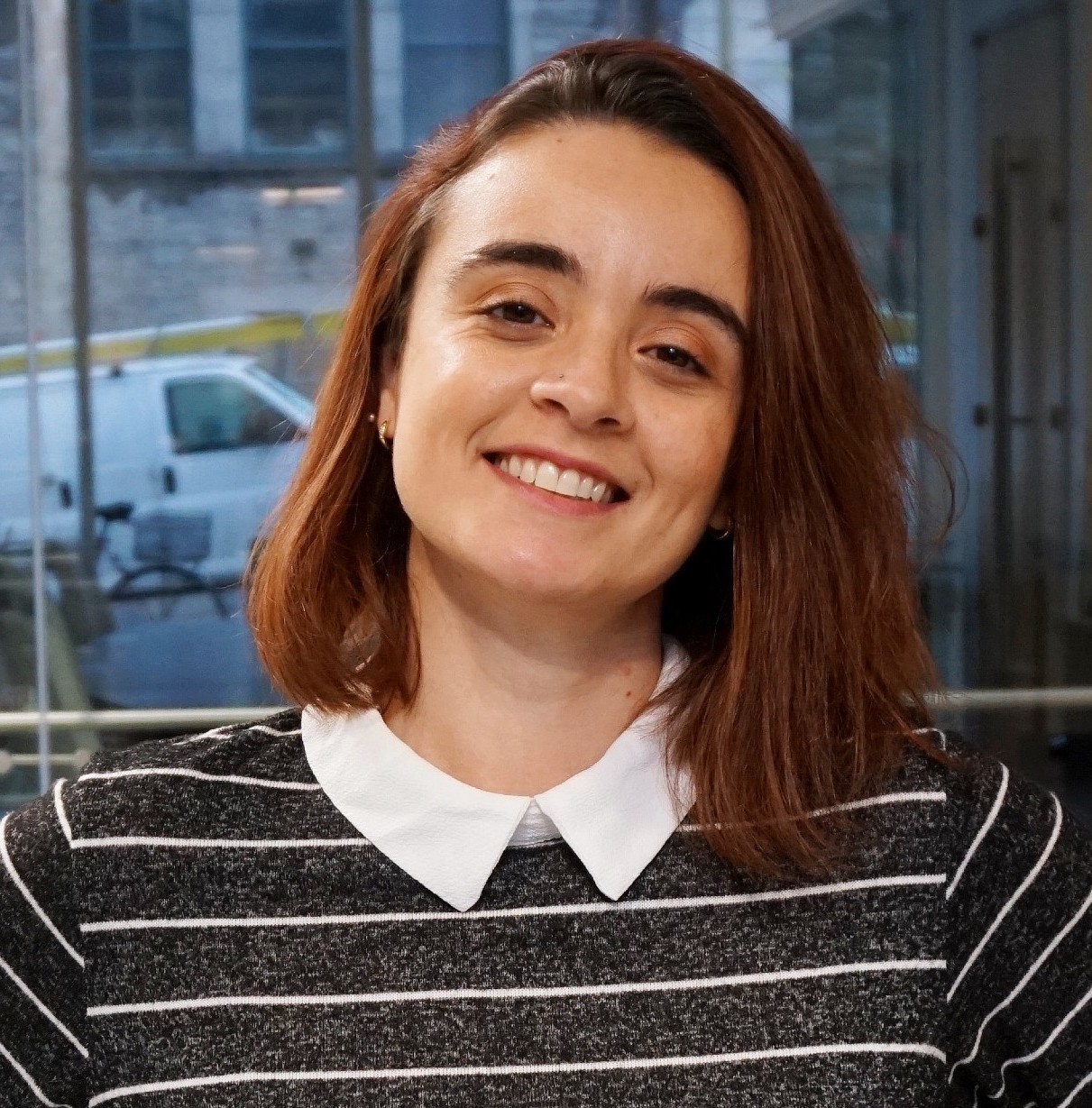 Raquel Farias
Clinical Research Coordinator