CURRENT RECRUITING TRIALS
CAPTURE ALS
The Comprehensive Analysis Platform To Understand, Remedy and Eliminate ALS
This is a prospective, multicenter, longitudinal cohort study investigating the natural history of ALS and related disorders. CAPTURE ALS will collect data and biosamples from participants to create the most comprehensive biological picture of people living with ALS. Through open science, this information collected from participants will be shared anonymously with worldwide ALS researchers to better understand and treat ALS.
For this study, male and female patients and healthy controls aged 18 or older will be recruited at 4 sites across Canada. Patients with ALS or a related disorder including ALS-Frontotemporal Dementia, Primary Lateral Sclerosis and Progressive Muscular Atrophy, or asymptomatic individuals with a known ALS mutation are eligible to participate.
CALS-NIC2 (Biomarkers)
Novel MRI Biomarkers for monitoring disease progression in ALS
From clinicaltrials.gov:
Routine MRI is normal in motor neuron diseases such as ALS. However, advanced MRI techniques can provide an objective measure of degeneration (a "biomarker") by examining brain structure, wiring, chemistry, and function. We will develop and evaluate novel MRI techniques that could improve our understanding of ALS and provide a means to diagnose it sooner and monitor its progression. Importantly, we expect these techniques to improve how new drugs are tested, which may lead to the more rapid discovery of a treatment for ALS.
Each participant will have 3 MRI scans over a period of 8 months, along with neurological and cognitive evaluations. Study visits will take 2 – 3 hours. MRI is a safe technique that does not involve radiation.
ALS Pharma
La protéine SOD1 mal pliée comme biomarqueur de la SLA
Le but de ce projet est de comparer la présence de protèine SOD1 dans le liquide céphalo-rachidien de participants atteints de SLA avec le liquide céphalo-rachidien de volontaires non SLA appariés sur le plan démographique. Pour ce faire, une ponction lombaire doit être pratiquée.
REFINE-ALS
Radicava®/(Edaravone) Findings in Biomarkers From ALS (REFINE-ALS)

The purpose of this study is to find biomarkers that show why edaravone is slowing ALS symptom progression. The data gathered during the study may also be useful for medical professionals and researchers in the future.
For this study, 300 male and female participants aged 18 and older will be recruited at approximately 40 sites.
You are about to start taking edaravone per your standard of care treatment for your ALS treatment. We will ensure that your visits for the clinical trial are scheduled around your standard of care treatment.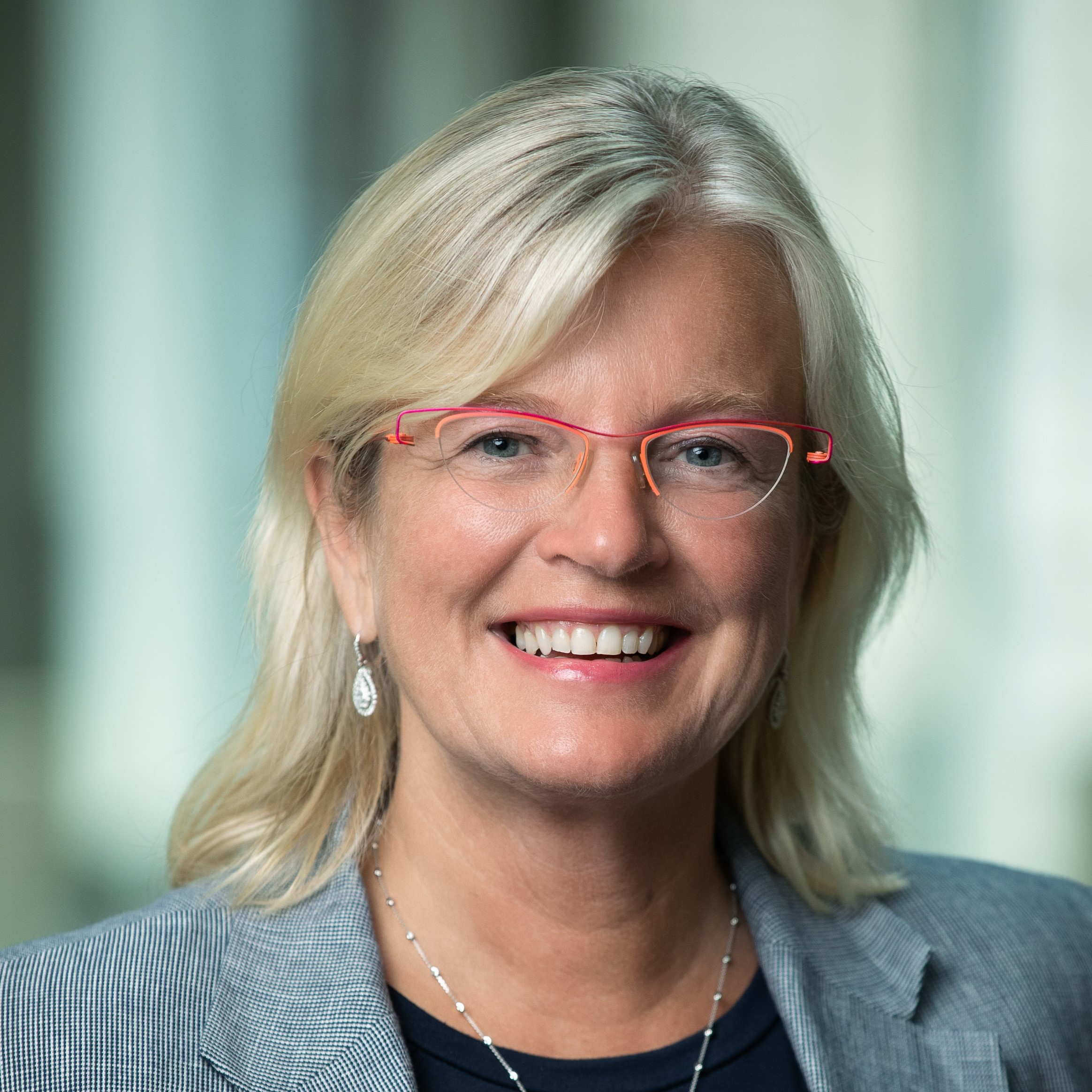 Dr Angela Genge
Principal Investigator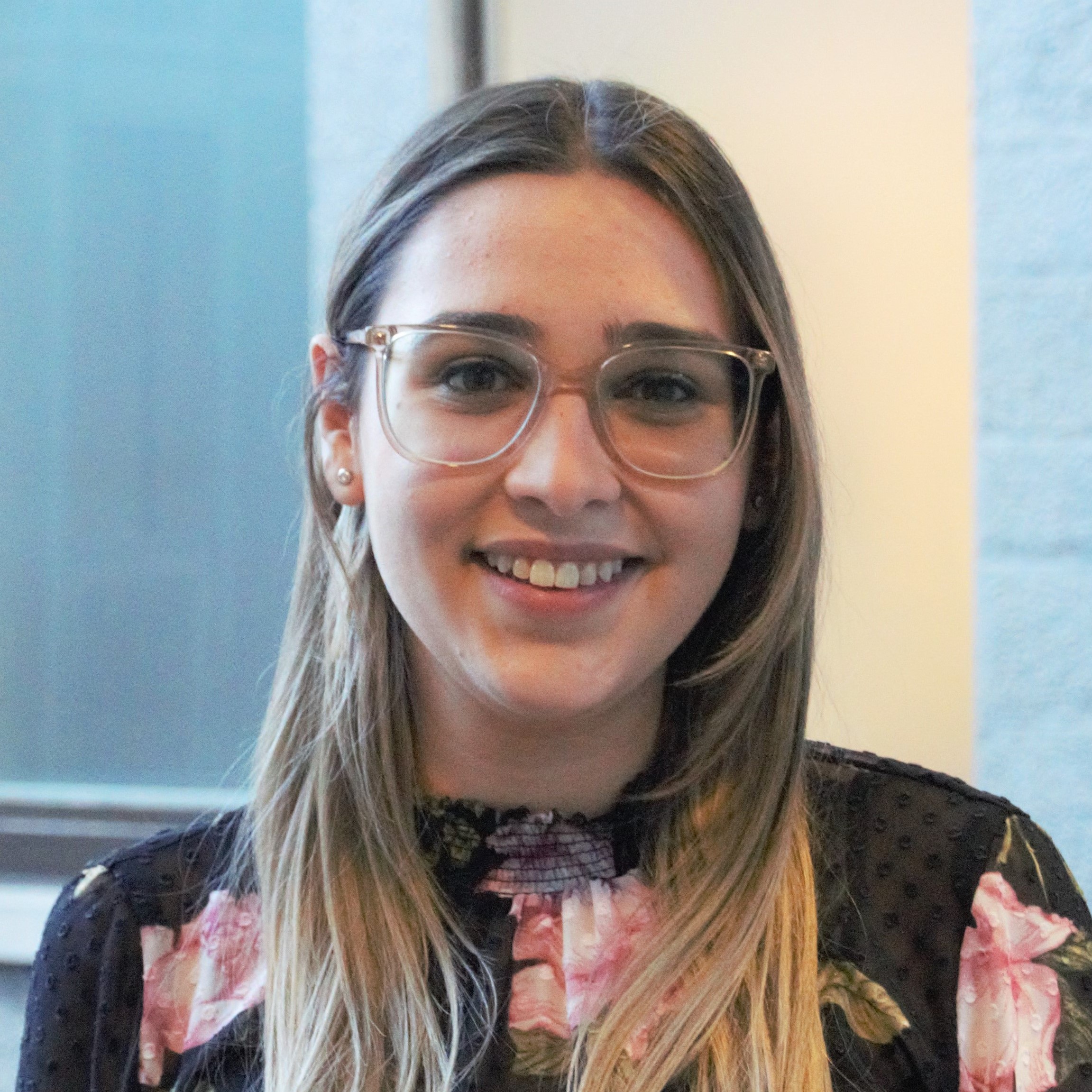 Vanessa Bertone
ALS Team Lead, Sr. Clin. Research Coord.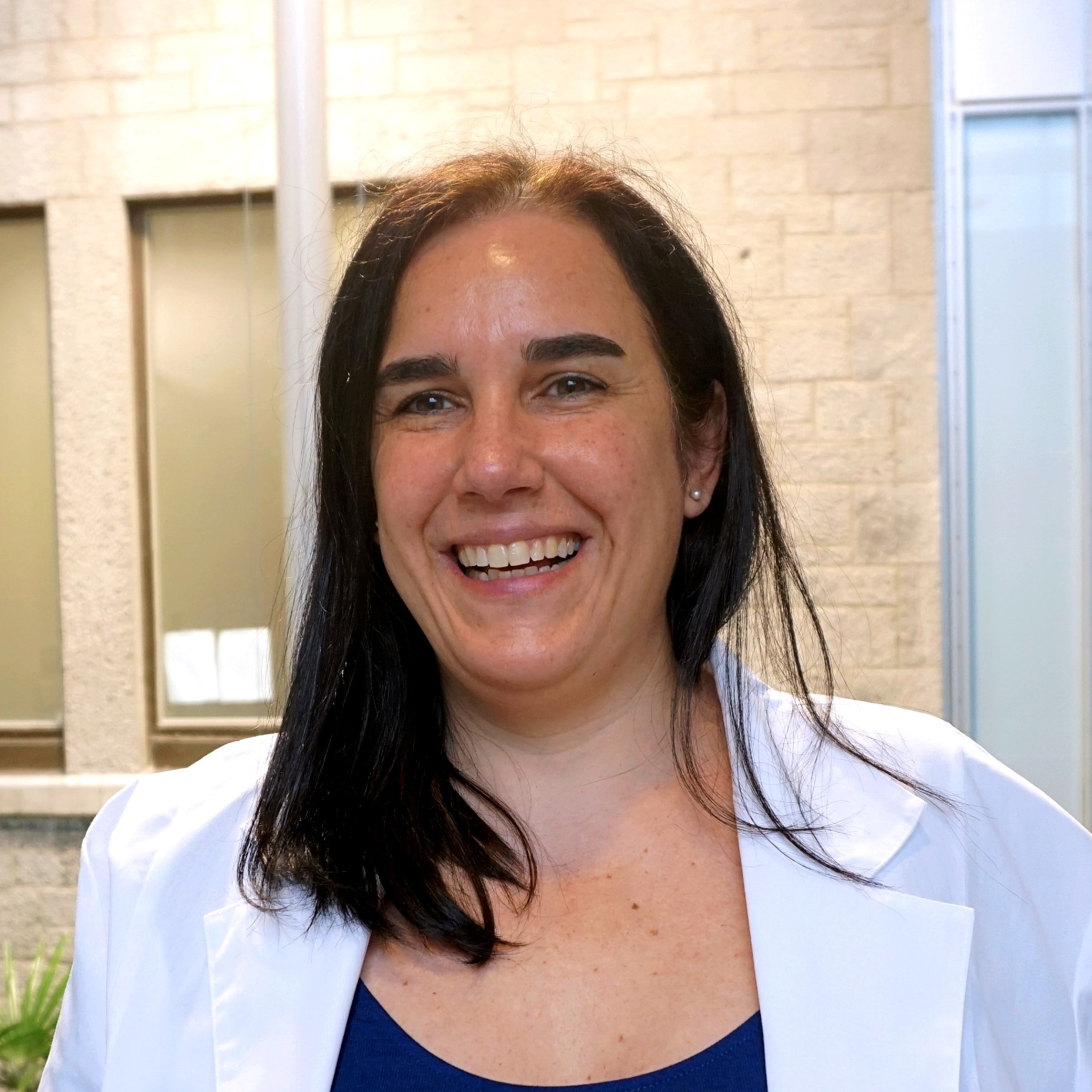 Maria Gobbo
Clinical Research Coordinator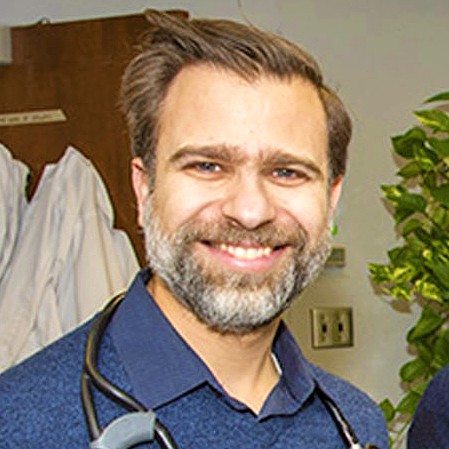 Dr Rami Massie
Principal Investigator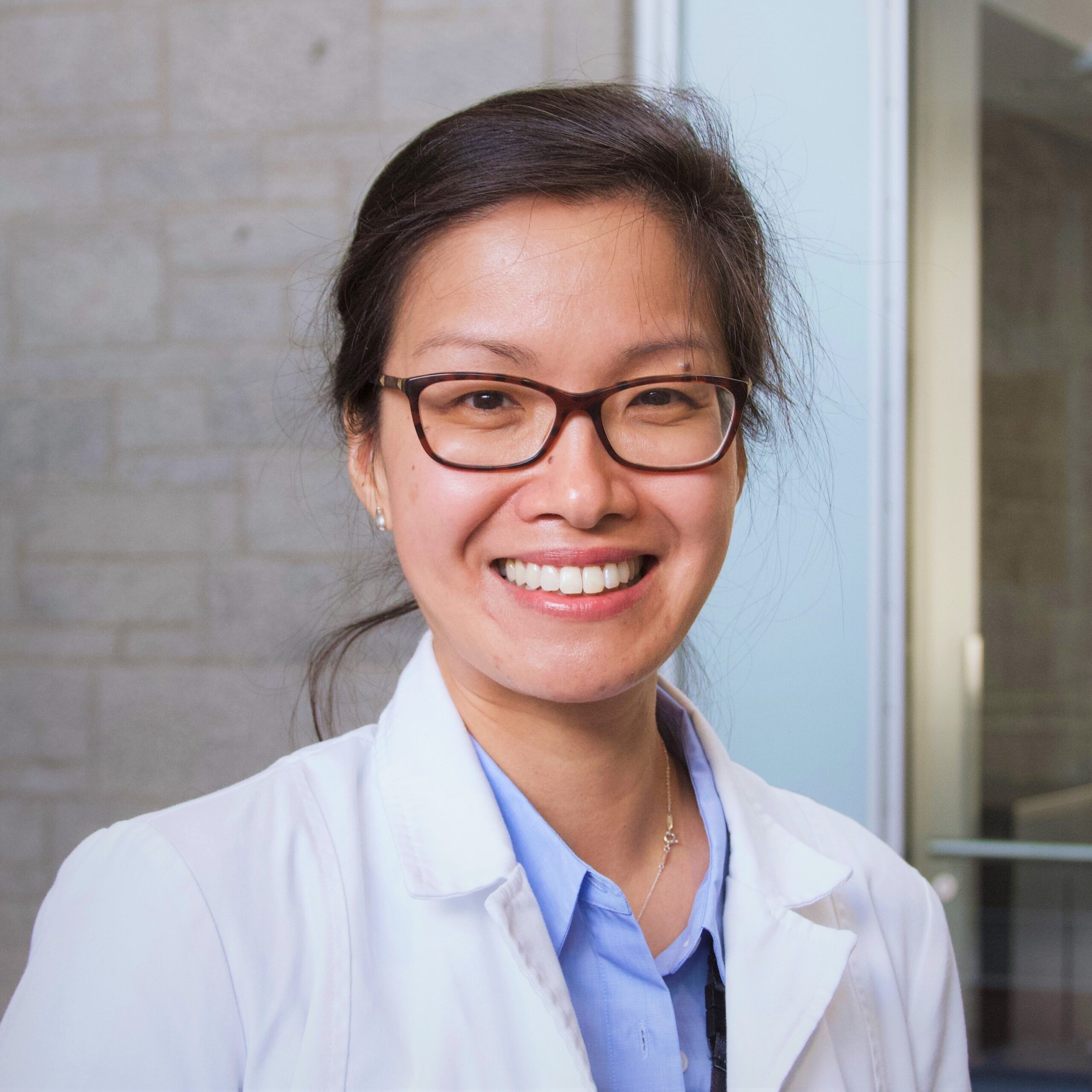 Helen Fong
Clinical Research Coordinator
Machine Learning in ALS
Machine learning in the detection of upper and lower motor neuron features in speech of patients with ALS
The purpose of this study is is to develop a tool that allows identification of UMN and LMN features in speech in patients with bulbar dysfunction due to ALS and other MND.
Learning more about characteristics of UMN and LMN symptoms in ALS/MND will help us to better understand the disease, possibly improve time between symptom onset and diagnosis and may result in new assessment and therapy tools.
For this study, 150 male and female participants will be recruited at about 11 ALS/MND clinics throughout Canada and the USA (in Toronto, London, Hamilton, Edmonton, Calgary, Saskatoon, Montreal, Quebec City, Fredericton, Gainesville and Ohio).
MT1186-A04 (oral edaravone extension)
ACTIVE (NOT RECRUITING) TRIALS
SPOTLIGHT ON OUR RESEARCH
Click to read