CURRENT RECRUITING TRIALS
AUTONOMY
A Study of JNJ-63733657 in Participants With Early Alzheimer's Disease (Autonomy)
Alzheimer's disease (AD) is a fatal neurodegenerative disease that is manifested by progressive cognitive deficits including memory loss followed by loss of independent function as well as neuropsychiatric symptoms such as apathy, depression, anxiety, agitation and psychosis. JNJ-63733657 is a humanized monoclonal anti-tau antibody which binds to phosphorylated tau (P-tau).
The study will evaluate whether JNJ-63733657 can slow clinical (cognitive and functional) decline in participants with Early AD with evidence of elevated brain tau (T+) and assess its safety and tolerability. 
ENVISION
The primary objective of this study is to verify the clinical benefit of monthly doses of aducanumab in slowing cognitive and functional impairment as measured by changes in the Clinical Dementia Rating Scale Sum of Boxes (CDR-SB) score as compared with placebo in participants with early Alzheimer's disease.
FOCUS C9 (WVE-04)
A Multicenter, Randomized, Double-blind, Placebo-controlled, Phase 1b/2a Study of WVE-004 Administered Intrathecally to Patients with C9orf72-associated Amyotrophic Lateral Sclerosis (ALS) or Frontotemporal Dementia (FTD)
This is a clinical trial of WVE-004, a new drug under development for individuals with either ALS or FTD associated with an expansion in the C9orf72 gene. Clinical trials gather evidence about the safety and effectiveness of new drugs. Right now, WVE-004 can only be used in clinical trials, because it has not been proven safe or effective enough to be used in regular medical practice.
This study is what we call a "first-in-human" study. In a first-in-human study, the intervention has never been tested on humans before. This study is allowed to be conducted because the information that has been obtained through conducting tests in laboratories and animals suggests that the intervention could be safe for humans. However, there is no proof yet that it is safe for humans to receive this intervention. A "first-in-human" study aims at proving that humans can be exposed to the intervention without suffering from side effects that are too severe; a first-in-human study does not aim at demonstrating effectiveness of the intervention.
The purpose of this study is to determine if WVE-004 is safe and well tolerated in patients with ALS or FTD when compared with a placebo control.
GENFI
Genetic Frontotemporal Dementia Initiative 2
From genfi.org.uk/:
The aim of the study is to understand more about genetic FTD, particularly in those who have mutations in the progranulin (GRN), microtubule-associated protein tau (MAPT) and chromosome 9 open reading frame 72 (C9ORF72) genes. There are now promising avenues for treatment of these disorders but we still do not know when drugs should be started or how we should measure the response to treatment.
GENFI investigates both people who have developed symptoms and also people who have a risk of developing symptoms in the future because they carry an abnormal genetic mutation. By studying these individuals who are destined to develop the disease later in life we can understand the development from the very earliest changes. The key objectives of GENFI are therefore to develop markers which help identify the disease at its earliest stage as well as markers that allow the progression of the disease to be tracked.
The eventual aim will be to use these markers in future clinical trials of drugs in genetic FTD.
INHANCE
Improving Neurological Health in Aging Via Neuroplasticity-based Computerized Exercise
Researchers from McGill University will ask you to complete a computerized brain training program at home for 30 mins a day for 10 weeks. You will also be asked to visit our office in Montreal, Quebec to receive a complete overview of the study, cognitive assessments and brain imaging (PET, MRI) before and after your training program. You can be reimbursed up to $211 CAD for your participation.
Who do we need?
Participants who are 65 or older without dementia
Speak fluent French or English
Can access the internet
Can receive MRI and PET scans
Can use a brain training program on a study provided tablet
INHANCE: Cognitive Training
AUTONOMY: Early Alzheimer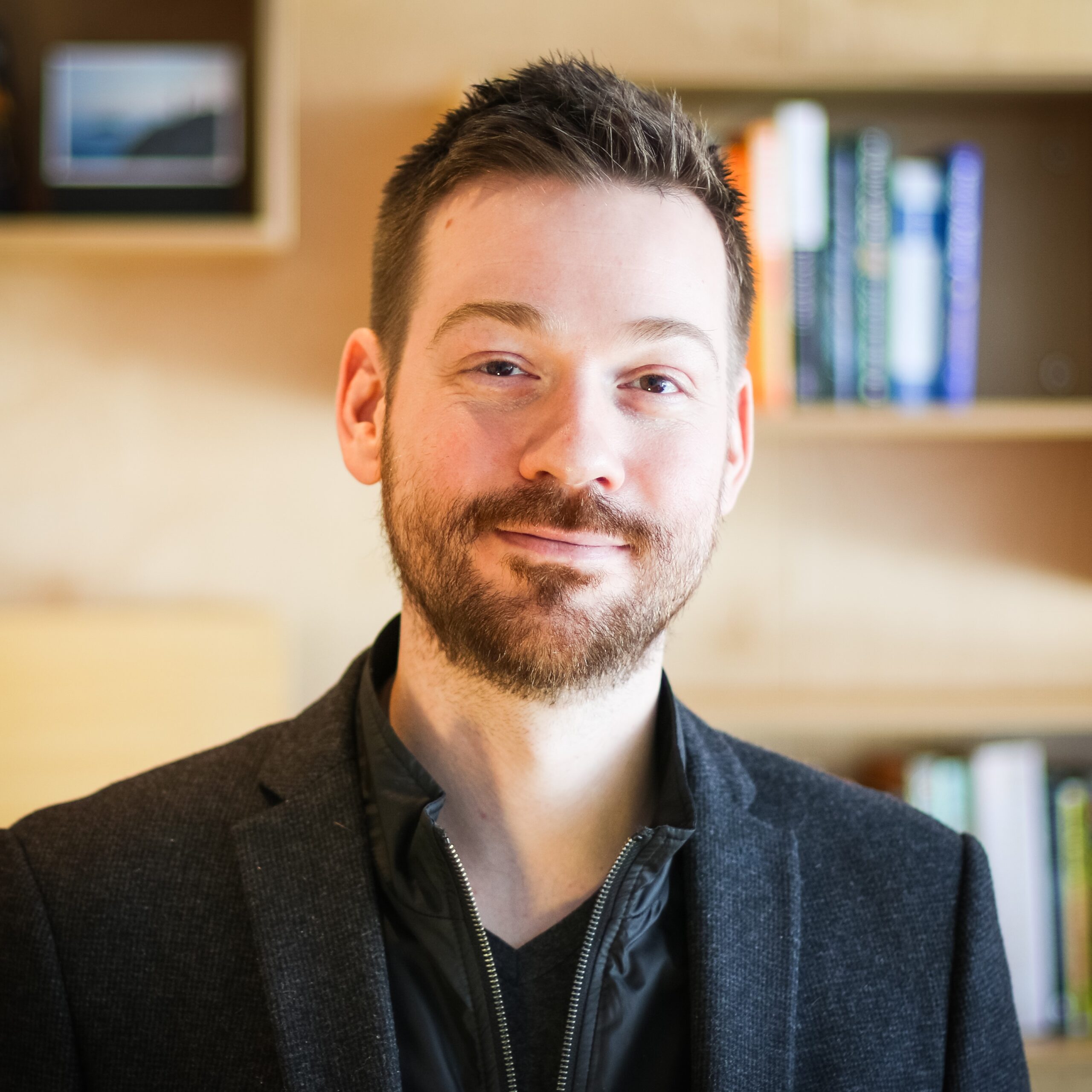 Dr Simon Ducharme
Principal Investigator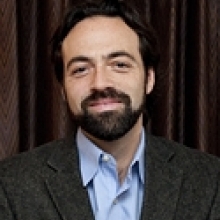 Dr. Etienne de Villers-Sidani
Principal Investigator
ACTIVE (NOT RECRUITING) TRIALS
COMPASS (CCNA)
THE COMPREHENSIVE ASSESSMENT OF NEURODEGENERATION DEMENTIA (COMPASS-ND) STUDY
You (the research participant) are being asked to participate in a research study designed to assess individuals with different sorts of cognitive and movement changes seen in older adults. We (the study sponsor) will look at the usefulness of imaging studies, clinical assessments and biomarker tests (blood, saliva, urine, cerebrospinal fluid (optional), and feces (optional)) together with measurements of memory, thinking and daily functioning, for distinguishing these changes from each other and from healthy aging. You have been asked to participate because there are concerns about your memory, thinking or speaking ability, your behaviour, abnormal movements or problems walking, or because you have none of these concerns or problems and can be part of a healthy aging comparison group.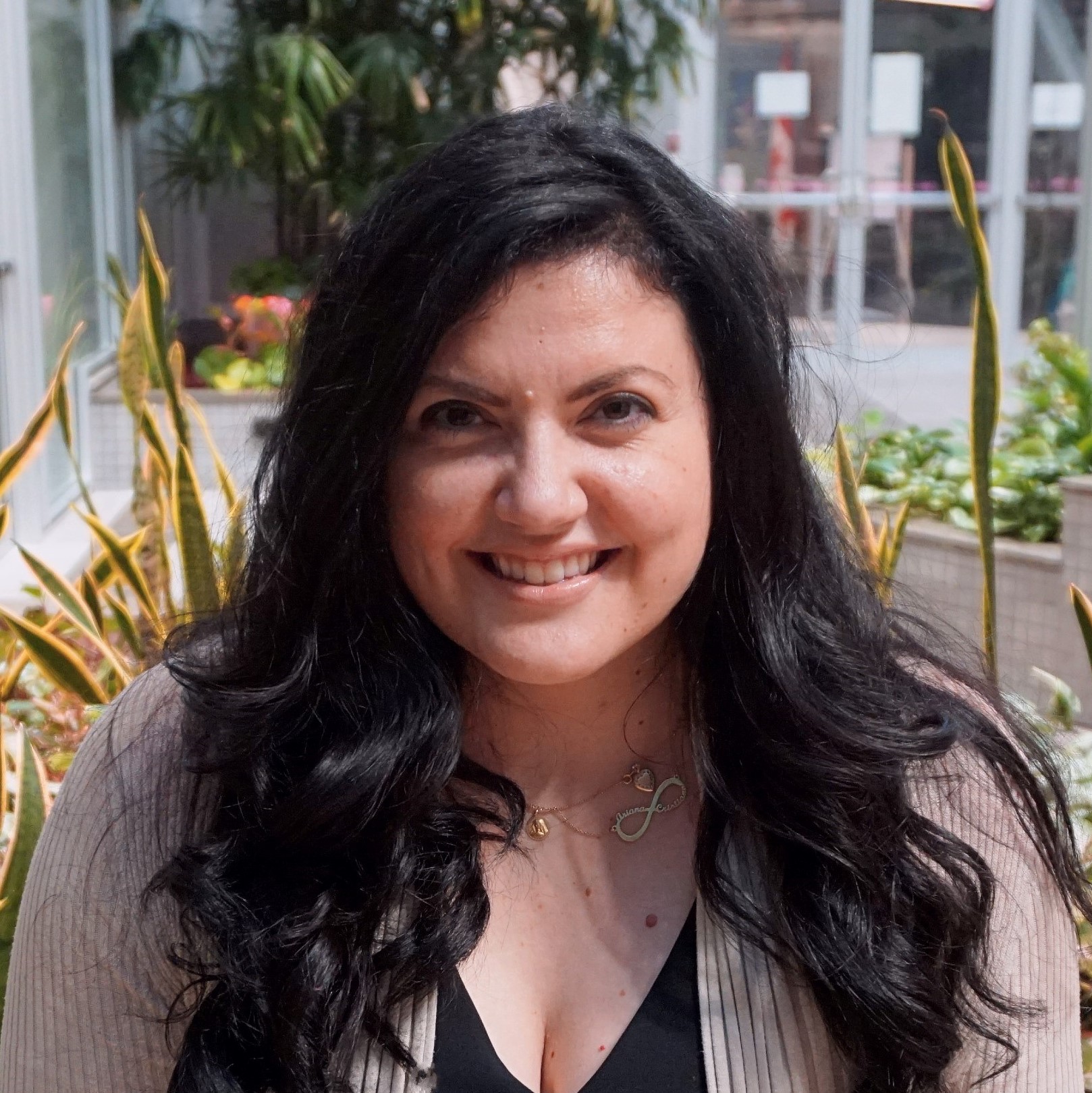 Romina Perrotti
Team Lead, Sr. Research Coordinator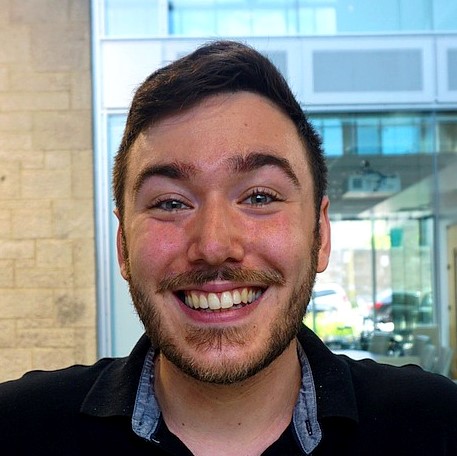 Luciano Buonamici
Clinical Research Coordinator