We are always growing and looking for motivated and talented individuals to join our team.
Contact hr-cru.neuro@mcgill.ca for information on current available positions and internship opportunities.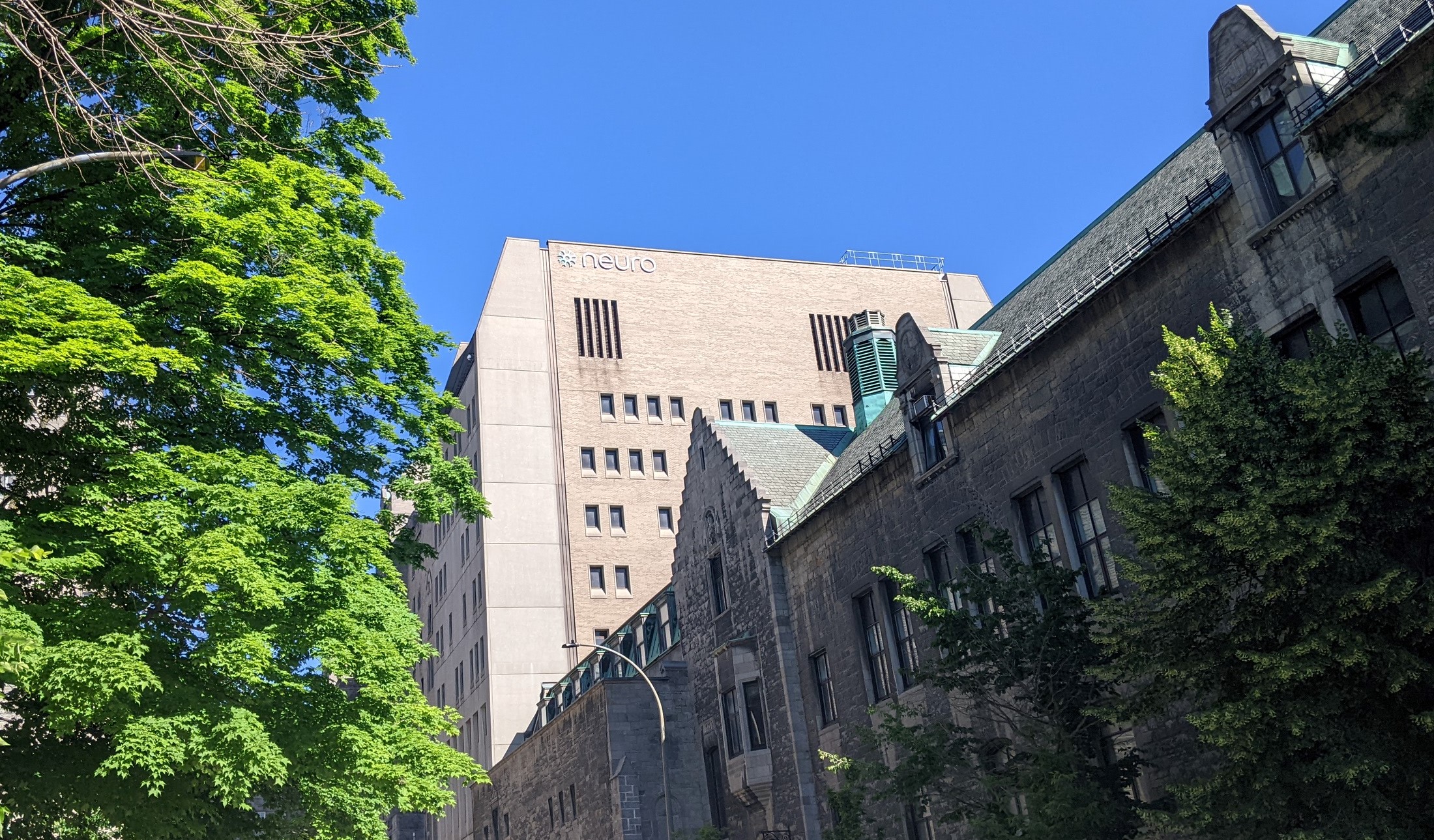 The CRU is accepting applications for the following position(s):
Junior Research Coordinator
(Academic Associate)
Facilitate, coordinate, enhance and promote McGill's research and development activities by coordinating and managing clinical trial projects at the Clinical Research Unit at the MNI
Perform established clinical trial outcome measures including physical and cognitive assessments in numerous disease indications
Ensure continuous support to Investigators/Physicians in the delivery of up‐to‐date activities and information, confirming priorities and time frames of clinical trial subjects. Read and understand clinical trial protocols. In conjunction with medical staff, oversee medication infusions, monitor and record patient symptoms, collect and transcribe laboratory data
Interpret information received on patients and select the most appropriate procedures and trials for performing the research and ethics administration activities. Ensure that the activities are performed in accordance with each individual clinical trial protocol and University and sponsor policies and procedures.
Senior Accounts Administrator
Under the direction of the immediate supervisor, the Accounts Administrator
Organizes, distributes and verifies the work of others and participates in their training.

Acts as resource person and resolves problems.

Processes or monitors the processing of financial, accounting and payroll transactions.

Examines, analyses and reconciles accounting and financial records as well as documents such as bank statements, expenditures, budgets, loans and others.

Ensures accuracy and compliance with University, government and granting agency guidelines, as well as accounting, reporting and payroll policies and procedures.

Performs various administrative tasks according to the needs of the unit.
Respiratory Therapist
 The CRU is currently looking for contractual respiratory therapists to conduct respiratory assessments as part of the clinical trials conducted at the Neuro. All candidates are expected to have a valid license at the time of application and selected applicants will need to maintain their license valid for the duration of their contract with the CRU. A minimum of 1 year of experience is required.
The following tests are performed on a routinely basis:
– MIP/MEP
– SNIP
– Slow Vital Capacity
– Forced Vital Capacity
Knowledge of spirometry is key to ensure accurate, repeatable measures since they are used as markers of disease progression in the context of clinical trials.
Testing is remunerated per test (50$ per test) and all training is paid by the hour.
Job Types: Part-time, Contract. This is not a hospital position.