We are always growing and looking for motivated and talented individuals to join our team.
Contact us for information on current available positions and internship opportunities.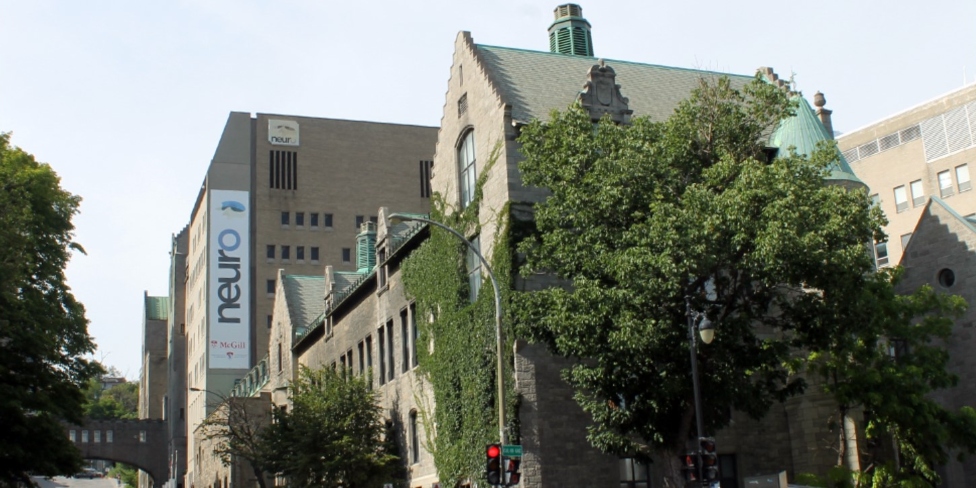 The CRU is accepting applications for the following position(s):
Clinical Projects Lead
The Clinical Projects Lead supports the start-up and management of investigator-initiated clinical trials.
One such trial is for patients with Amyotrophic lateral sclerosis (ALS), a rapidly progressive neurodegenerative disorder caused by the selective death of motor neurons within the brain, brainstem and spinal cord.
Denervation of neuromuscular junctions (NMJs) is one of the hallmarks of ALS and this trial will test a therapy aimed at stabilizing and preserving neuromuscular junctions in patients with ALS.
With the support and oversight of the CRU Investigator-Initiated Trial team, the Clinical Project Lead will be responsible for all steps of developing and running this project at The Neuro, including overseeing all sponsor-related aspects (e.g. investigational product supply, outcome measure licensing and equipment, protocol and document creation, study logistics and workflows, setting up processes, etc.).
The clinical Projects Lead will work in close collaboration with knowledge experts of the CRU and ALS clinical research communities in addition to the academic research team whose research forms the foundation for the trial. The Clinical Projects Lead may be called upon to work on other CRU projects.
Junior Research Coordinator
(Academic Associate)
Facilitate, coordinate, enhance and promote McGill's research and development activities by coordinating and managing clinical trial projects at the Clinical Research Unit at the MNI
Perform established clinical trial outcome measures including physical and cognitive assessments in numerous disease indications
Ensure continuous support to Investigators/Physicians in the delivery of up‐to‐date activities and information, confirming priorities and time frames of clinical trial subjects. Read and understand clinical trial protocols. In conjunction with medical staff, oversee medication infusions, monitor and record patient symptoms, collect and transcribe laboratory data
Interpret information received on patients and select the most appropriate procedures and trials for performing the research and ethics administration activities. Ensure that the activities are performed in accordance with each individual clinical trial protocol and University and sponsor policies and procedures.
Respiratory Therapist
 The CRU is currently looking for contractual respiratory therapists to conduct respiratory assessments as part of the clinical trials conducted at the Neuro. All candidates are expected to have a valid license at the time of application and selected applicants will need to maintain their license valid for the duration of their contract with the CRU. A minimum of 1 year of experience is required.
The following tests are performed on a routinely basis:
– MIP/MEP
– SNIP
– Slow Vital Capacity
– Forced Vital Capacity
Knowledge of spirometry is key to ensure accurate, repeatable measures since they are used as markers of disease progression in the context of clinical trials.
Testing is remunerated per test (50$ per test) and all training is paid by the hour.
Job Types: Part-time, Contract. This is not a hospital position.