Careers and Opportunities
We are always growing and looking for motivated and talented individuals to join our team. Contact us for information on current available positions and internship opportunities.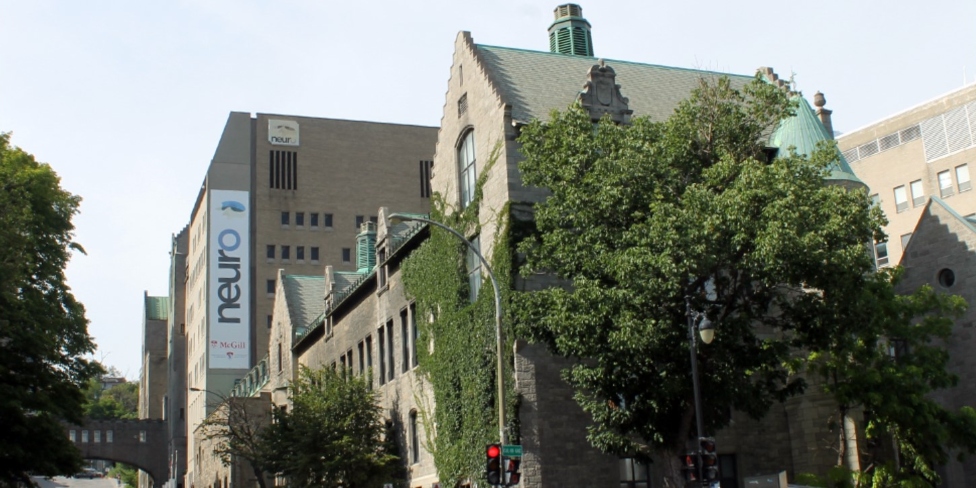 The CRU is accepting applications for the following position(s):
Junior Research Coordinator
(Academic Associate)
Facilitate, coordinate, enhance and promote McGill's research and development activities by coordinating and managing clinical trial projects at the Clinical Research Unit at the MNI
Perform established clinical trial outcome measures including physical and cognitive assessments in numerous disease indications
Ensure continuous support to Investigators/Physicians in the delivery of up‐to‐date activities and information, confirming priorities and time frames of clinical trial subjects. Read and understand clinical trial protocols. In conjunction with medical staff, oversee medication infusions, monitor and record patient symptoms, collect and transcribe laboratory data
Interpret information received on patients and select the most appropriate procedures and trials for performing the research and ethics administration activities. Ensure that the activities are performed in accordance with each individual clinical trial protocol and University and sponsor policies and procedures.